Ray White director Dan White told REB that real estate practice is moving in the right direction, but that more work needs to be done.
"The challenge of our industry is to continue to professionalise our industry," Mr White said. "In the past it was probably not considered by young people to be a career of choice.
"Our industry hasn't done itself much of a favour in the sense of presenting a really professional image that attracts young people.
"That's probably the biggest shift I think industry's going to go through – how can it continue to improve its professionalism to ensure it is an industry of choice."
Mr White said attracting and identifying strong recruits is one of Ray White's main challenges.
"Like in all industries, we're challenged by the quality of talent in the market," he said.
"It still remains an art, not a science, about who works if you look through the last 20 or 30 businesses that joined our group – who succeeded and who hasn't."
Mr White said the relationship between real estate groups and their licensees has changed a lot in the lpast decade or two.
"The relationship is a lot tighter and there's a lot more shared purpose between the franchise and the franchisees in terms of addressing the needs of our consumers."
[LinkedIn: What should be the minimum qualification to become an agent?]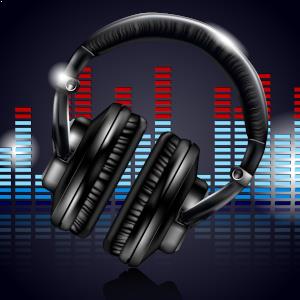 Written by

Nick Bendel & Adam Zuchetti