The Victorian group reported $4.6 billion worth of sales for the 2014-15 financial year, beating the previous record set in 2009-10.
The $4.6 billion revenue figure was 12.2 per cent higher than the $4.1 billion result from 2013-14 and 48.4 per cent higher than the $3.1 billion result from 2012-13.
Hockingstuart made 6,300 sales in 2014-15 – 3.3 per cent more than the 6,100 recorded in 2013-2014 and 21.2 per cent more than the 5,200 recorded in 2012-13.
The group has also reported an increase in Victorian auction market share during that time, from 10 per cent in 2012-13 to 11 per cent in 2013-14 and 14 per cent in 2014-15.
Managing director Nigel O'Neil said Hockingstuart has benefited from its end-to-end sales strategy, which is designed to make home buying easier for customers.
"Over the past year we've also launched additional businesses to supplement our core real estate offering, such as a utility connections business, YourPorter, and a home removals business, and we have plans for a mortgage broker business, Hockingstuart Finance," Mr O'Neil said.
"These not only enhance our service offering for our customers, but also enable us to become a one-stop shop for everything related to the house hunt."
[Related: Hockingstuart invests heavily in mystery shopping]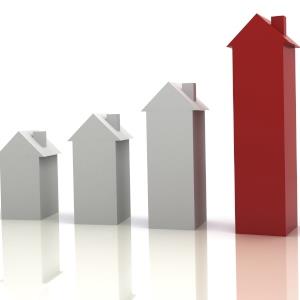 Written by

Staff Reporter