Australia and Singapore signed a memorandum of understanding at the franchise's inaugural Asia-Pacific convention, which was held in Singapore earlier this month.
Managing director Michael Davoren said the agreement will facilitate international business and manage differences in law, language and culture.
The agreement also includes cross-border training, with an international internship program to be established.
Mr Davoren said this integration with Asia is part of a long-term strategy for RE/MAX and not a knee-jerk response to a recent increase in foreign investment.
Australia and Singapore are two of the 13 countries in RE/MAX's Asia-Pacific zone. The others are New Zealand, China, Japan, India, South Korea, Indonesia, The Philippines, Thailand, Sri Lanka, Guam and Mongolia.
"Knowing how to generate international business, trust and a greater understanding of real estate practice across the 13 Asia-Pacific countries, and globally, leads to ongoing international referrals," Mr Davoren said.
Singapore's Minister for Foreign Affairs and Law, K. Shanmugam, was guest of honour at this year's Asia-Pacific convention.
Bangkok will host next year's convention, while Gold Coast will play host in 2017.
[Related: Australian agents need to get involved with foreign buyers]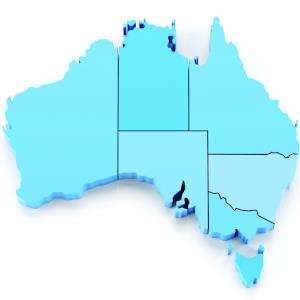 Written by

Staff Reporter