NSW Fair Trading has reported that a property in Queanbeyan, near Canberra, has tested positive for loose-fill asbestos insulation, making it the 72nd property in NSW known to be contaminated.
A free government testing program has so far discovered the material in 15 properties – seven in Queanbeyan, six in Berrigan Shire and one each in Yass Valley and Greater Hume.
Another 57 affected properties were identified by a search of historical records.
As REB reported in April, agents who handle properties with loose-fill asbestos insulation have a duty of care to their clients and any tradespeople they hire.
"They also have a commitment to act honestly, fairly and professionally at all times, plus disclose whether a property contains loose-fill asbestos to prospective buyers and tenants," according to Dave Owens, chair of the NSW Loose Fill Asbestos Insulation Taskforce.
In June, the NSW Government announced a voluntary purchase and demolition program for all residential property owners with loose-fill asbestos insulation contamination.
According to the latest figures, 3,569 premises have registered for the free sampling service and 2,291 properties have been tested.
[Related: Agents 'now expected to be across' asbestos]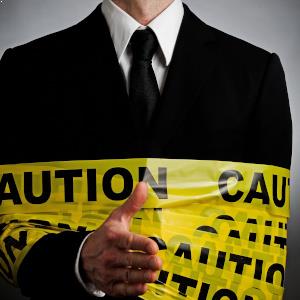 Written by

Staff Reporter