Phillip Ung from Fletchers Gold Coast has won the listing for an old riverside property that he said would fetch at least $10 million from developers.
The 2,339sq m Surfers Paradise property contains two modest dwellings that were built in the 1950s and 1930s. What makes the site so valuable is that building is allowed up to 30 storeys.
Mr Ung told REB he won the listing because he had been pursuing the vendors since 2008, making phone calls or home visits every six months or so.
"They said I'm the most persistent person they've ever met in their life," he said.
"I just wanted to make sure we still had that relationship and they actually ended up calling me when they were ready to sell, thinking 'I couldn't imagine us calling anybody else after this guy's been contacting us for seven years'."
Mr Ung said he first approached the vendors in 2008 after recognising the value of their holding.
The year before, the vendors had thought about selling after receiving a conditional $20 million offer, according to Mr Ung.
"A lot of real estate agents have knocked on their door and asked for the listing," he said.
"They haven't really listed it on the open market, ever. It's always been behind-closed-door negotiations with developers."
Mr Ung said he himself had held the listing for about two months in 2010, but that the property was never publicly advertised.
The developers who showed interest at the time placed offers with a property option while they investigated what could be done with the site, he added.
Expressions of interest close on August 31. Mr Ung wouldn't be drawn on an estimated value, but he acknowledged that any sale would be for an eight-figure price.
Mr Ung is also handling the sale of a neighbouring home, which isn't on the open market. He said the 1,260sq m property has river frontage and would also suit a developer.
Mr Ung told REB his biggest sale since becoming an agent in 2007 has been for $1.2 million.
"I've had offers that are way more than that, but which I couldn't close or the vendors couldn't agree to or the buyers couldn't agree to."
[Related: Agent works developer contacts for bumper auction result]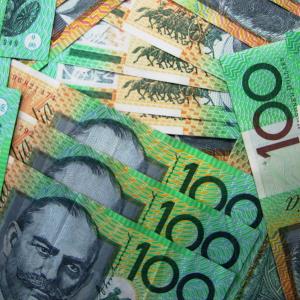 Written by

Nick Bendel