In a recent REB poll, 90.2 per cent of respondents said this occurs regularly, while another 4.6 per cent said it happens occasionally. Only 5.2 per cent said they had never encountered underquoting.
Belle Property chief executive Peter Hanscomb, who was named Industry Thought Leader at the recent Real Estate Business Awards, said agents who underquote damage the profession's reputation.
"Where you see in an agency a trend of continually underquoting, I think that's something that we need to get out of the business," he told REB.
"What we've got to do is get better at identifying people and businesses that are consistently underquoting because that puts pressure on other agents to underquote to be competitive."
However, Mr Hanscomb said it can be difficult to accurately price properties during a boom – adding that many out-of-line results in his home market of Sydney are due to intense competition rather than unethical marketing.
Keatings Real Estate managing director John Keating, who was named as a finalist in the Industry Thought Leader category, said underquoting is widespread in Melbourne.
Buyers have become so conditioned to bait advertising that they routinely add $100,000 or so to the first quote they receive from agents, he said.
Mr Keating told REB the way to fix the problem is for agents to publicly nominate a reserve – which is a practice his business follows.
"While auctions are building up in Melbourne and going well in Sydney, I don't think in the long term a marketing system is sustainable when it's based on so much deceit," he said.
"I think it's a furphy when agents say they don't know what a property will go for consistently. We all have runaway auctions from time to time, but any agent who knows his patch has a fair idea of what a property is worth."
[Related: Buyers now 'protected' from underquoting in Queensland]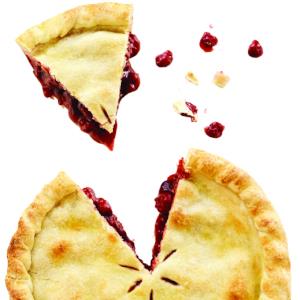 Written by

Nick Bendel