The 80-office network reported a record 11,127 sales for 2014-15 – an 11.0 per cent increase on 2013-14, when the previous record of 10,028 was set.
That in turn was 10.5 per cent higher than 2012-13, giving the Victorian group sales growth of 22.2 per cent over the two-year period.
However, Barry Plant's sales volumes grew twice as fast during that time, reaching $5.9 billion in 2014-15.
Volumes grew by 19.4 per cent in 2013-14 and 19.5 per cent in 2014-15, representing total growth of 42.2 per cent.
Chief executive Mike McCarthy said the strong growth of the past two years was due to earlier investments.
"When the market was more difficult back in 2011–12, we focused on training and marketing to support our franchisees and their teams. As the market has improved, we've seen this effort produce some outstanding results," he said.
"This has enabled us to significantly outperform the market, which, based on preliminary data, appears to have reduced in sales volume by around 2.5 per cent."
Barry Plant said the group has now grown its market share to more than 11 per cent.
Properties under management have reached almost 30,000 after growing by about 5 per cent during 2014-15, the group said.
"The past seven years have seen our property management business more than double through a huge training and support program across our network," Mr McCarthy said.
[Related: Barry Plant business sells 71 homes in record month]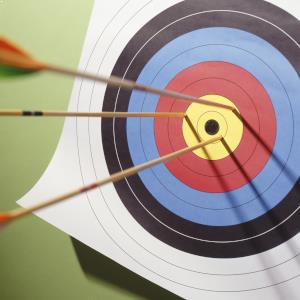 Written by

Staff Reporter