Aaron Reibelt won two growth awards at LJ Hooker's NSW and ACT awards – one for the number of properties sold and the other for income earned.
Mr Reibelt, who is based in Toukley, posted annual growth gains of 143 per cent for sales and 165 per cent for GCI between 1 May 2014 and 30 April 2015.
The Central Coast agent said he had worked hard to build his referral network since joining the regional office in September 2013, following a decade selling real estate in Sydney.
He told REB he had organised coffees with solicitors, brokers, builders and tradesmen, and then educated them about how they could help his business.
"A lot of people are happy to take the referrals but then they don't actively listen out to opportunities for you," he said.
"I've said that if they find someone who wants to sell, they need to send them my way, and vice versa."
Mr Reibelt said it is not enough just to send referrals to the members of his network – they also have to realise that he is the source of this business.
"When these people are getting referrals all the time, they want to refer people back. That's probably been my biggest strength," he said.
Mr Reibelt told REB that the move to the Central Coast had revitalised his career because he had become complacent in Sydney.
"I've done a lot of networking since I've been up here. All the other agents have grown up here, so I've probably had to fight twice as hard as them, which is probably what I needed after being a little flat for the past few years," he said.
Meanwhile, Dennis Vlandis from Belconnen was named Franchise Owner of the Year at the LJ Hooker awards and Harriet Hovey from Bathurst was named Rookie of the Year.
Bernard Ryan from Mosman was the agent who achieved the most sales income, while Bill Malouf from Double Bay was the owner who achieved the greatest sales income.
Deb Grimley from Commercial Coffs Harbour was the agent with the most transactions, while Jamie Giokaris from Lithgow was the owner with the most transactions.
[Related: Star LJ Hooker agency turns 14% of managements into sales]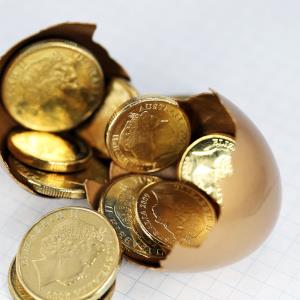 Written by

Nick Bendel