The Property Investment Professionals of Australia (PIPA) has questioned lenders' decision to increase interest rates for both new and established property investors, suggesting a different approach should've been taken to ensure a sustainable property market.
PIPA chair Ben Kingsley said APRA's pressure tactics to force individual lenders to lock out investors, or increase interest rates, have raised concerns for the industry.
"Increasing borrowing costs for investors who bought into the market some time ago seems unfair and detracts from what should be the common goal of creating a balanced property market," Mr Kingsley said.
Mr Kingsley also raised the concern that increasing interest rates for existing investors could have potentially harmful flow-on effects to the broader property market.
PIPA suggested that more targeted measures to slow new investor lending in certain areas, such as decreasing and restricting borrowing power for new investors in locations where the market is particularly heated, would've been a better approach.
"We believe going forward APRA should take a more transparent approach, rather than continue its current closed-door tactics," Mr Kingsley said.
"PIPA is urging the government and regulators to join forces and open this debate to the broader industry. Let us all contribute to this discussion and invest in measures that will create a more balanced property market for the long term, and strengthen this invaluable component of our economy."
[Related: Investor lending crackdown threatens housing supply]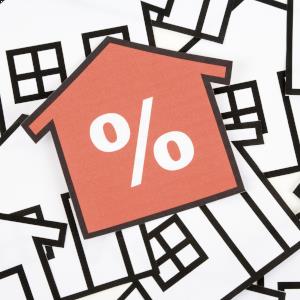 Written by

Staff Reporter