APRA chairman Wayne Bryes yesterday told the Federal Inquiry into Home Ownership that the regulator is achieving its goal of cooling the investor market, having convinced lenders to limit their investor lending growth to 10 per cent per annum.
"Actual growth remains marginally above this level and may well be so for the next few months, but we have seen clear moderation in the previously strong upward trajectory, and the large lenders have all indicated their intention to move within this benchmark," he said.
"This has generated a range of responses over the past month or so including, most recently, differential pricing for owner occupiers and investors."
REB reported last month that APRA's submission to the inquiry had warned about "heightened levels of risk" in the housing market.
Since making that submission, APRA has unofficially tried to increase mortgage rates by ordering the big four banks and Macquarie Bank to hold more capital against their residential mortgage exposures.
Mr Byres said yesterday that the five affected banks will need about $1 extra in funds for each $100 of housing loans.
It is too early to assess how this new rule will impact the housing market given that it will only take effect from 1 July 2016, according to Mr Byres.
"However, all other things being equal, the change will reduce the return on equity from housing lending for the affected banks," he said.
"The extent to which those banks are capable of re-pricing their business in response will provide an interesting insight into the extent to which the largest banks are subject to competitive pressure from the range of other housing lenders present in the market."
[Related: Agents predict significant pain ahead]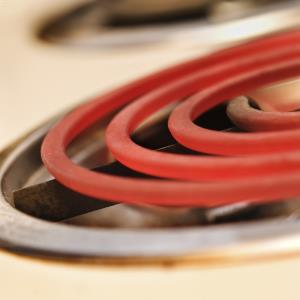 Written by

Nick Bendel