The Housing Industry Association has estimated that a record 214,450 new home starts occurred during the 2014-15 financial year – almost 70,000 more than the 144,930 recorded in 2011-12.
New home starts then climbed 12.5 per cent to 162,990 in the 2012-13 financial year and another 11.2 per cent to 181,270 in 2013-14, before this latest forecast increase of 18.3 per cent in 2014-15.
However, new home starts are expected to decline from these record levels.
The HIA has forecast that new home starts will fall 7.0 per cent to 199,400 in the 2015-16 financial year, and then fall 8.7 per cent to 182,010 in 2016-17.
That final figure would be 25.6 per cent more than the 2011-12 result but 15.1 per cent less than the 2014-15 estimate.
HIA senior economist Shane Garrett said that while record-low interest rates and migration-driven population growth have supported higher levels of homebuilding, structural limitations have prevented it from rising even higher.
"We are faced with an excessive taxation burden on new housing, land release – which is simply too slow – and a raft of planning restrictions," he said.
"The effect of these supply bottlenecks will become apparent over the next 12 months, with the volume of new homebuilding projected to decline by 7.0 per cent during 2015-16."
[Related: Housing credit expansion moderates from hot to warm]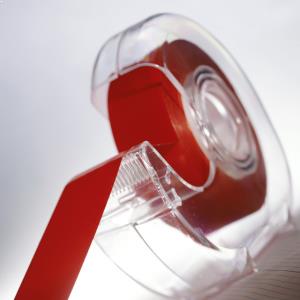 Written by

Nick Bendel