Box Brownie allows agents and property managers to enhance floorplans, add virtual furniture to photos and even remove objects from homes to create a more spacious interior.
Chief executive Craig Morrison said customers upload an image from a computer or mobile device, select their changes and wait for Box Brownie to make the edits.
"Box Brownie has all the right tools to ensure each property is displayed in the best light and has been styled with decorative pieces to give the home more visual appeal and attract more prospective buyers," he said.
"It isn't always cost-effective for agents or property managers to engage a professional photographer to shoot every property so we developed a cost-effective, simple platform to have our team of editors enhance any photo within 24 hours."
[LinkedIn: Do you outsource any of your processes?]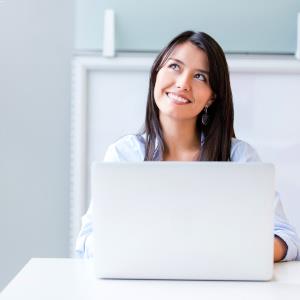 Written by

Staff Reporter