The Chinese government's decision to allow citizens to invest directly overseas could deliver about US$661 billion ($898 billion) to international residential real estate markets, according to Juwai, a listings portal for China-based real estate investors.
Co-chief executive Simon Henry said this figure assumes that wealthy Chinese allocate about 10 per cent of their total assets to international real estate, both commercial and residential.
Juwai estimates that the US will see the greatest share of new investment, with $109 billion, followed by Australia with $76 billion.
Mr Henry said that Chinese interest in Australian property is up 35 per cent month-on-month on Juwai.
"There's a large degree of monthly variation in the data, but the trend seems pretty clear, and it shows a steady and stable increase over time," he said.
"Chinese buyers are getting more and more comfortable. Some are seeking bargains by looking at Brisbane instead of Sydney and Melbourne. Others are doubling down on the two big cities.
"Overall, the market continues to grow as new Chinese buyers begin to participate in international property investment for the first time."
The People's Bank of China last week moved to devalue the renminbi, igniting concerns about increasing global deflationary pressure.
Mr Henry said Chinese purchasing power is still up nearly 20 per cent over the past year, and the recent currency fall has been pretty small in comparison to the run-up in value.
If Chinese investors begin parking their money in Australian residential property, the opportunities for financial services are huge, according to Mr Henry.
"It just makes sense to a buyer, especially one who will reside in Australia at least part time, to have local service providers taking care of their needs in the country," he said.
"I know several institutions are going after this business, and there is room for them."
[LinkedIn: What impact are foreign buyers having on your local market?]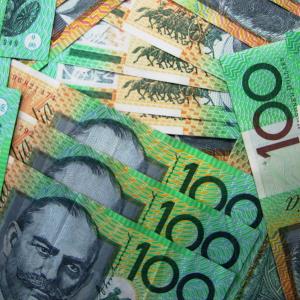 Written by

James Mitchell