All properties now have their own page on realestate.com.au, regardless of whether they're listed for sale.
Homeowners who go online to research the value of their property are prompted to contact an agent for an appraisal.
A tile alongside the value estimate advises owners, 'Talk to an agent to further understand the value of this property'.
The price estimate is calculated by CoreLogic RP Data based on factors including previous sales, the year the home was built, the lot size, and the number of bedrooms and bathrooms.
Consumers who search for an address that is currently for sale will be directed to the listing.
REA Group's chief digital officer, Henry Ruiz, said this new feature will help consumers understand their local market.
"Estimates are based on similar properties in the area so we'll be providing details for local agents who can provide more detailed property appraisals," he said.
"With a page for every property in Australia, we're making it easier to research the market where [homeowners] can see the previous sold histories, research property values and monitor what's happening in your local market."
[LinkedIn: What's your favourite listings portal and why?]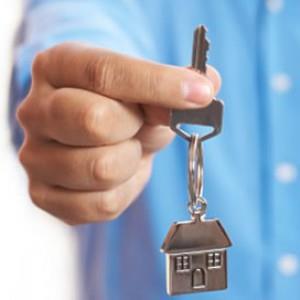 Written by

Staff Reporter