The Queensland group, which was named Major Independent of the Year at last month's Real Estate Business Awards, has been named as the exclusive sales partner for three developments.
Coronis Project Marketing will handle the sale of Linton Apartments in inner-city Brisbane, Mint Residences in Windsor and Thornhill Apartments in Cannon Hill.
This is the latest diversification play from Coronis, which has also launched broking, planning, budgeting, connections and foreign investor businesses in the past two years.
Managing director Andrew Coronis said the project-marketing division would market to the group's database of 65,000 consumers, as well as its foreign investor division and its 6,500-strong rent roll.
"We continually market to people – not just at the landlords, but also tenants who want to buy properties," he told REB.
"We've got a very stringent due diligence on the properties that we're prepared to market because these people are hopefully going to be our clients for many years."
Mr Coronis said the project-marketing division will be able to work with other arms of the group to help investors build their portfolios.
"The vision of the entire business – especially in property management – is not just to collect the rent and not just to fix the hot water system," he said.
"I think that's a service that needs to be managed, but the real reason people have an investment property is for the security of their financial future."
Further diversification appears to be in store for the company, which is in talks about launching a removalist business, according to Mr Coronis.
Mr Coronis said the diversification strategy is based on company research that shows that people get frustrated with all the steps involved in transacting property.
"What we try to do is sit in the shoes of a tenant, a buyer, a landlord and a home seller and think of all the frustrating parts of that process," he said.
"It's a very soft sell – you can choose them [additional services] or you don't have to choose them. There's no pressure, and we're actually surprised at the amount of people who are really pleased they don't have to go around and sort these things themselves."
[Related: Coronis aims to cash in on 'extraordinary' Chinese demand]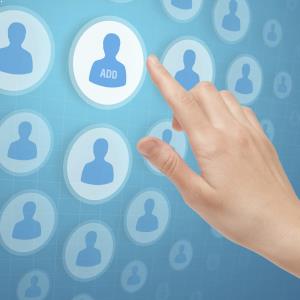 Written by

Nick Bendel