Miles Real Estate director Stewart Oldmeadow sold a three-bedroom house this week in the Melbourne suburb of Ivanhoe, where Core Logic RP Data lists the median house price at $1.2 million.
Mr Oldmeadow told REB the vendor was an old client he'd previously sold for seven years earlier.
He said he remained in the client's thoughts by making about three follow-up calls per year – and was then the only agent called in.
Mr Oldmeadow said he doesn't believe in automatically calling someone on their birthday or on the anniversary of a past sale because that can seem insincere.
Instead, he makes sure he has something of interest for an old contact before picking up the phone.
"You're ringing up and just letting them know there's been a couple of very good results locally, so you're actually giving rather than wanting anything in return," he said.
During the conversation, he casually enquires about the contact's living situation and plans, which is how he found out that this particular client was looking to downsize.
Mr Oldmeadow said another advantage of this method is that he doesn't annoy contacts by pressing for business when they're not ready.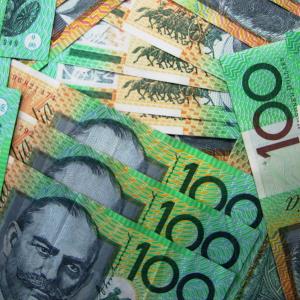 Written by

Nick Bendel