A Sotheby's agent is selling a Californian property that comes with four bedrooms, two bathrooms and one go-kart track (see below).
That's the sort of thing vendors can do when they have 290 hectares to play with.
Potential buyers shouldn't despair if go-karting isn't their thing: there's also a paintball park, skeet-shooting range, putting green and horse riding arena.
Other amenities include a custom pool pond with beach access, a waterfall and two fishing ponds.
The property has been on the market for 100 days and is priced at US$17.5 million ($24.5 million).
If that sounds expensive, the listing mentions that 15 cows are also included.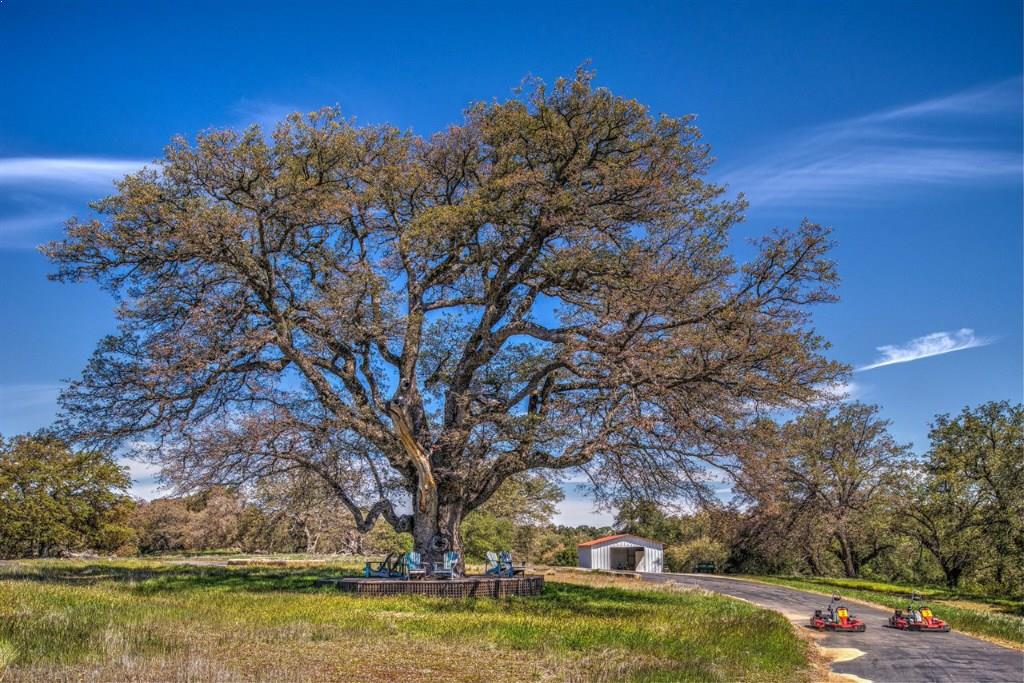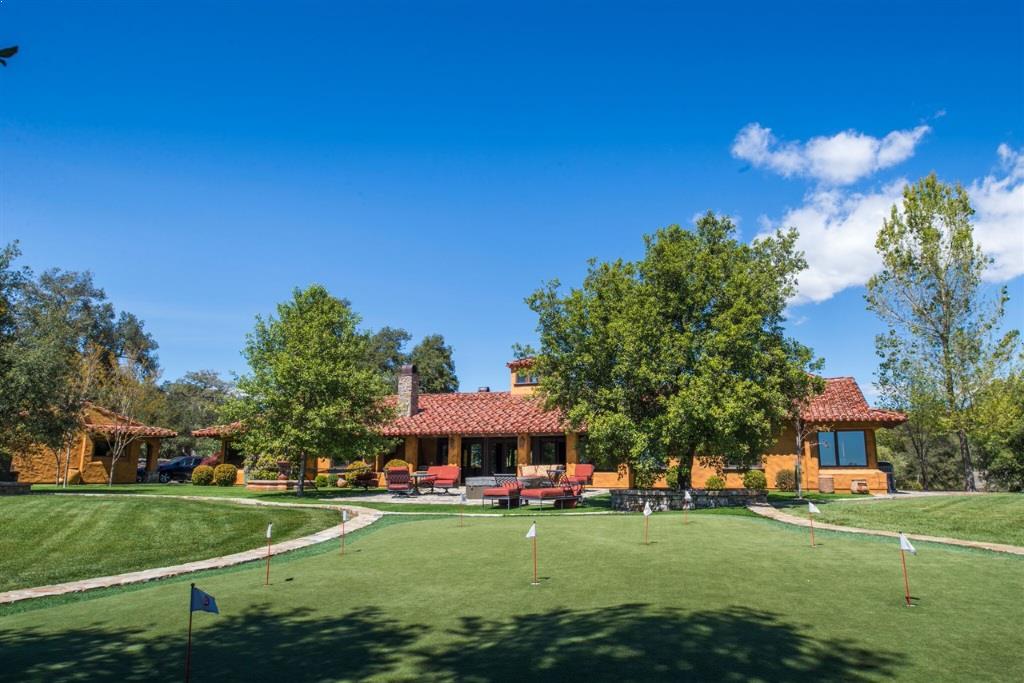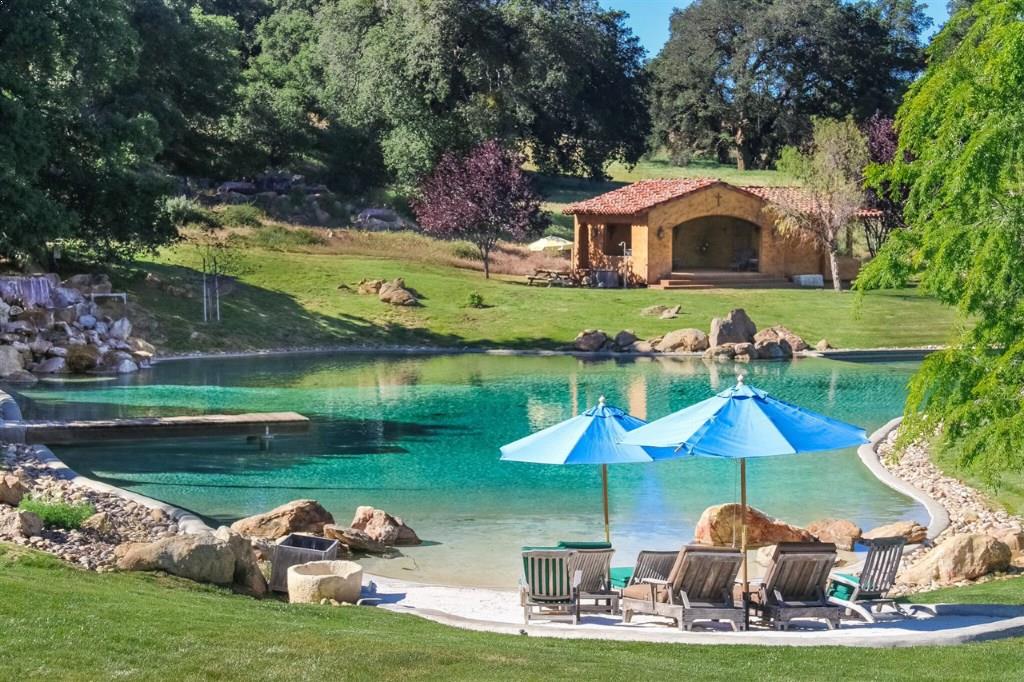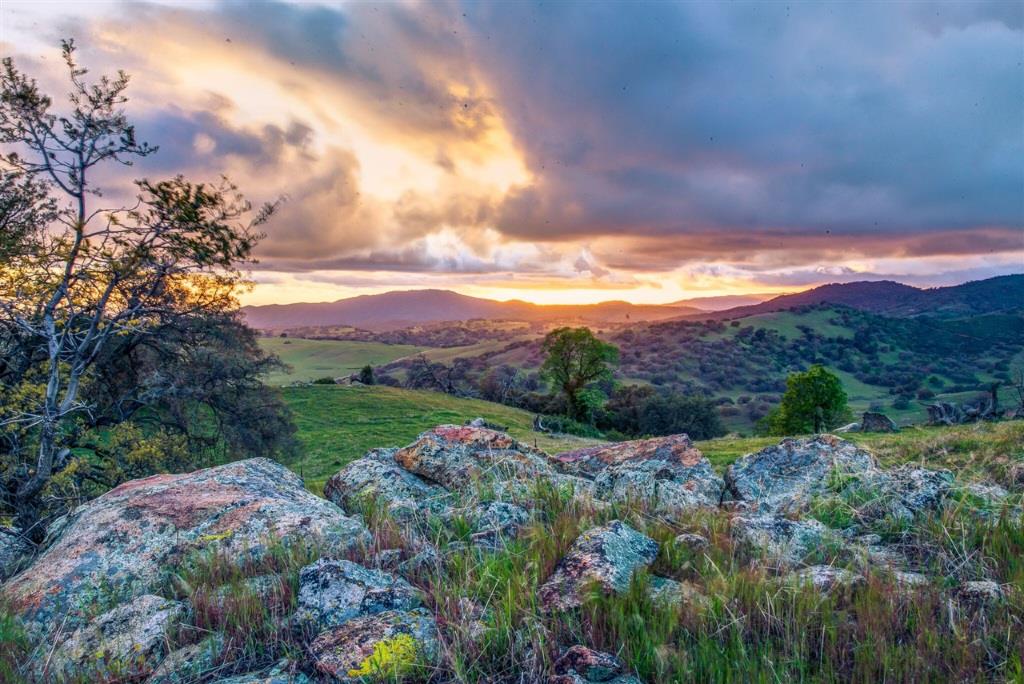 (Photos: Pacific Sotheby's International Realty)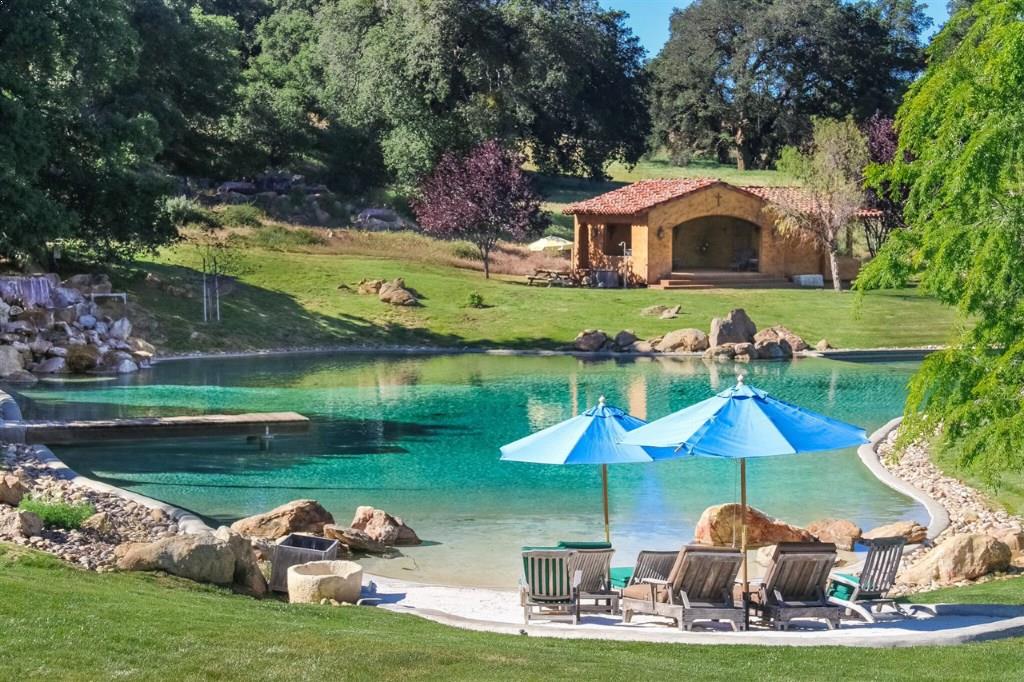 Written by

Staff Reporter