A survey of 6,698 Australians by recruitment company Hays found that 70 per cent of respondents believed reverse appraisals would trigger positive change in their organisation.
The survey also found that 26 per cent felt their feedback would generate slow change, while 4 per cent said reverse appraisals would make no difference and their feedback wouldn't be taken seriously.
Hays managing director Nick Deligiannis said reverse appraisals can be insightful, provided an organisation is prepared to take the feedback on board.
Mr Deligiannis said that reverse appraisals – which are usually conducted anonymously – also show staff that their views are trusted and respected.
"Upward feedback can identify areas for improvement that will help employees be more productive and give them the tools to do their job better," he said.
"Employers of choice – and those who want to be – recognise that reverse appraisals matter and are an important tool in giving employees a voice. They know that nobody is perfect and even the best manager can improve."
[Related: Agents reveal why they'd switch companies]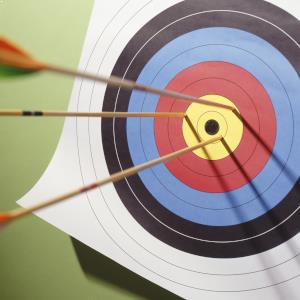 Written by

Staff Reporter