REB is launching an exciting new ranking to reveal Australia's top performing agents aged under 30.
The REB Young Guns ranking will allow those agents who make the final cut to rightfully claim to be Australia's best young estate agents.
The metrics used to judge the industry's top young performers will be the same as the benchmark Top 100 Agents ranking, and will be based on the 2014-15 financial year. 
"The Young Guns ranking will give agents immense value in terms of marketing opportunities to both prospective and existing clients," said Jim Hall, head of mortgages and real estate at Sterling Publishing, the publisher of REB.
"With no agent aged under 30 making this year's Top 100 Agents ranking, REB's Young Guns accolade gives up-and-coming industry professionals a real chance to shine on the national stage," he said.
"This will also be a fascinating piece of industry intelligence, because it will give an indication of who is likely to make the Top 100 Agents ranking in the years ahead."
An accountant or, in the case of networks, a senior manager from head office, will be required to independently verify an agent's sales figures.
To enter, click here. Entries must be received by 20 September.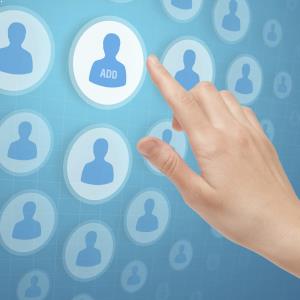 Written by

Staff Reporter