The awards, partnered by homesales.com.au, are a unique initiative that allowed new and seasoned investors to vote for their most trusted and respected property professionals.
The award recipients will now be able to leverage off their win to attract new business and strengthen existing relationships, said Jim Hall, head of real estate at Sterling Publishing, the publisher of REB.
"Winning an Investors Choice Award will be a tremendous boon for these agents' marketing efforts," Mr Hall said.
"It will be a great reason to re-engage with past clients while also strengthening the quality of the agency's offering – which will help secure new clients."
Rhett Dallwitz, homesales.com.au general manager, said reputation is vital for real estate agents and endorsements from real-life investors who have experienced the ups and downs of property investment will carry significant weight.
"We live in a reputation-based economy now so testimonials and results speak for themselves," he said. "We've all had positive and negative experiences, regardless of the industry.
"Industry awards are good at rewarding excellence from peers, but it is far more important to be recognised by actual investors. The reputation of the investment and advice sector has been damaged over recent years, so to find out what investors think and who they trust is vital."
The winners of the Investors Choice Awards in the real estate category are:
NSW: Agency by Alison Coopes
Qld: Defence Property Investment
Vic: Hodges St Kilda
SA: Real Estate Agents Group
WA: Davey Real Estate Currambine
Click here for a full list of winners across all categories, including property management.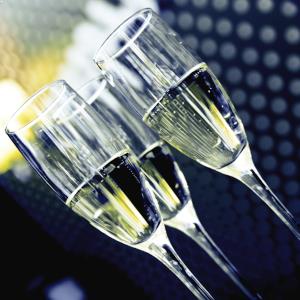 Written by

Staff Reporter