Domain Prestige will include listings and articles devoted to prestige property. Starting yesterday, it will be inserted into the Wednesday edition of the Australian Financial Review over 12 weeks.
Chief commercial officer Tony Blamey said the new publication will connect premium real estate advertisers to a high-net-worth audience with a strong inclination to buy property.
The decision to publish Domain Prestige reflects the continuing importance of print advertising in selling properties, according to Mr Blamey.
"The facts are inarguable – if you combine print with digital advertising, you are more likely to sell your property, you will sell it quicker and for more money," he said.
"By featuring domain.com.au listings in Domain Prestige, advertisers will have a market reach of more than 3.5 million potential buyers every Wednesday.
"Domain Prestige's national reach ensures vendors capture more active property seekers, driving more leads and greater competition for premium real estate."
Mr Blamey said Australian Financial Review readers have the greatest wealth of any newspaper audience in the country.
[LinkedIn: What's your view of print marketing? Tired or timeless?]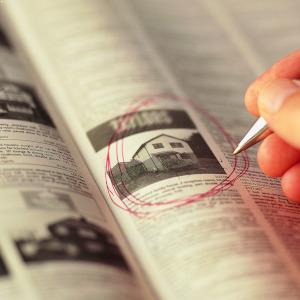 Written by

Staff Reporter