Hong Kong topped the ranking, with prices jumping 20.7 per cent in the 2014-15 financial year, compared to Australia on 6.9 per cent.
Turkey placed second on 18.5 per cent, followed by Estonia on 13.4 per cent, Luxembourg on 13.2 per cent and New Zealand on 10.9 per cent.
The top 10 was rounded out by Ireland on 10.7 per cent, Sweden on 8.8 per cent, Iceland on 7.8 per cent and Colombia on 7.2 per cent.
Other prominent markets in the 56-country ranking included India, which placed 14th on 6.3 per cent, and Indonesia, which placed 15th on 6 per cent.
The United States came 21st with 4.5 per cent growth and the UK came 22nd with 4.2 per cent growth.
Some housing markets went backwards: Japan ranked 45th after a 0.7 per cent decline, Singapore ranked 49th after a 3.2 per cent decline and China ranked 52nd after a 5.7 per cent decline.
Knight Frank's head of research for Asia-Pacific Nicholas Holt said that economic concerns in China would continue to cause jitters throughout the region.
However, Mr Holt also said that the impact on housing markets would be complicated.
"On the one hand, economic growth is a key indicator for future house price performance; while on the other, property in times of economic turbulence has been seen as a safe haven and a postponement of an interest rate rise hike in the US will continue to provide many markets with a low cost of debt," he said.
[Related: Australia named 'world's greenest property industry']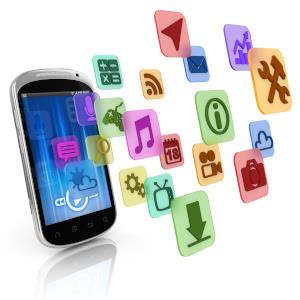 Written by

Staff Reporter