RE/MAX Australia will focus on planning, value, and recruitment as part of its Momentum program, which is being overseen by director Joel Davoren.
"The planning module explores establishing each participant's personal office culture, mission and vision to promote office growth," Mr Davoren said.
"The value phase guides them to discover their office's unique value and learn how to communicate that to their people. Through the recruiting module, they develop a definitive plan for successful recruiting."
Mr Davoren said that only a small percentage of real estate businesses are truly thriving.
Momentum may challenge some franchisees by forcing them to take an honest look at their own business as well as their business-life plan, according to Mr Davoren.
He added that Momentum will emphasise the importance of systemisation and show franchisees how to develop these systems.
"Skill training around leadership is often neglected in our industry, and this program is designed to address this," he said.
"I am pleased to be helping both current business owners looking to get to the next level, and new business owners who want to develop the leadership skills required to grow a thriving business."
[LinkedIn: What's the best advice you received when starting out in real estate?]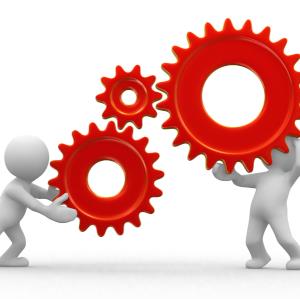 Written by

Staff Reporter