Campbelltown/Ingleburn in Sydney earned the most income of any Richardson & Wrench office in 2014-15 – an award usually won by businesses from the eastern suburbs and lower north shore. The western suburbs office also processed the most transactions.
Manager Peter Laming said that one reason for Campbelltown/Ingleburn's success has been its increasing use of an EBU (effective business unit) structure, which allows agents to focus on dollar-productive activity.
"Everyone understands that sales people like to be out there making sales – they're not great at doing the back-end support and paperwork," Mr Laming told REB.
"Within the EBU we've been able to add in those sales and admin people who help glue it all together, and allow the sales people to do what they need to do."
Under the current structure, the same agent handles both buyers and sellers, but Mr Laming said the office might employ specialist listers and buyer's agents in future.
He said another reason Campbelltown/Ingleburn has been successful is because of its recruitment strategy, which involves role playing during interviews.
"It's not just boring questions about what you've done or where you've been. We try to put the person in a situation of how they go about prospecting or trying to convert when they're in somebody's home," Mr Laming said.
"We're trying to understand the style of the person we're employing, and we do some decent background checks so we understand what their interest is in working with Richardson & Wrench."
In other awards, Russell Wyer from Campbelltown/Ingleburn was recognised for making the most transactions and James Dunn from Double Bay won the award for most sales income.
Elizabeth Bay/Potts Point director Jason Boon won the Most Outstanding Selling Principal category, which was based on income and transactions.
Leichhardt won awards for most innovative office and best property marketing campaign, while Pyrmont/Glebe was honoured for being the network's fastest-growing office and for generating the most commercial income.
[Related: Content-rich R&W website designed to pull in leads]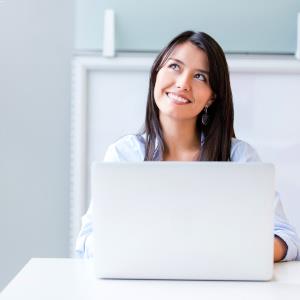 Written by

Nick Bendel