US agency Alain Pinel Realtors has listed the "iconic Flintstone house" (see photos below) for a cool US$4.2 million ($5.8 million).
According to the listing, this is the first time in 19 years that the Californian home has hit the market.
"Originally painted off-white, this unique organic building was painted orange in 2007 and now sports a purple dome," the listing explains.
"Designed in 1976 by Bay Area architect William Nicholson, the single-family residence boasts multiple domes that were constructed by spraying shotcrete onto steel rebar and mesh frames over inflated aeronautical balloons."
Some may regard the property as a joke. The agent is not one of them: she describes the property as "a world-class work of art".
According to Alain Pinel Realtors, local residents have given the home a mixed reception over the years, with one going so far as to start an architectural review board specifically to keep out experimental architecture.
Some people yabba yabba don't respond well to change.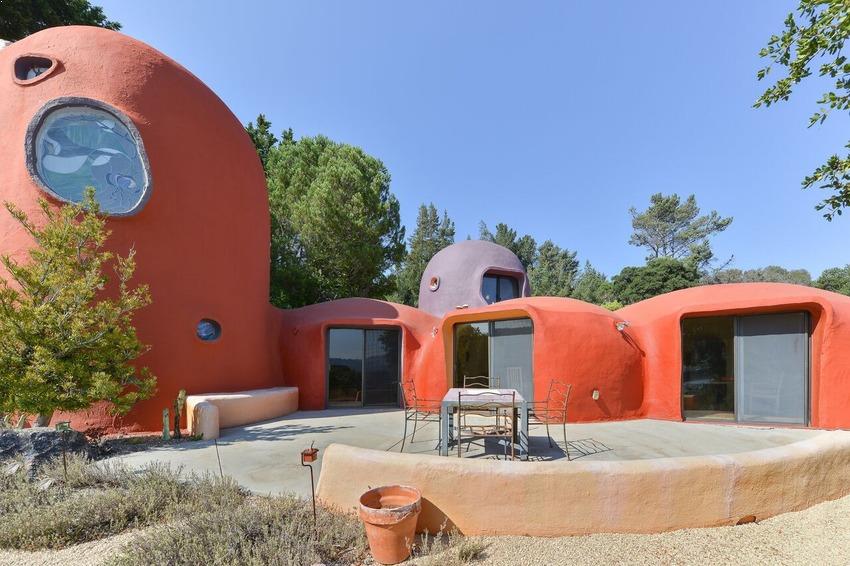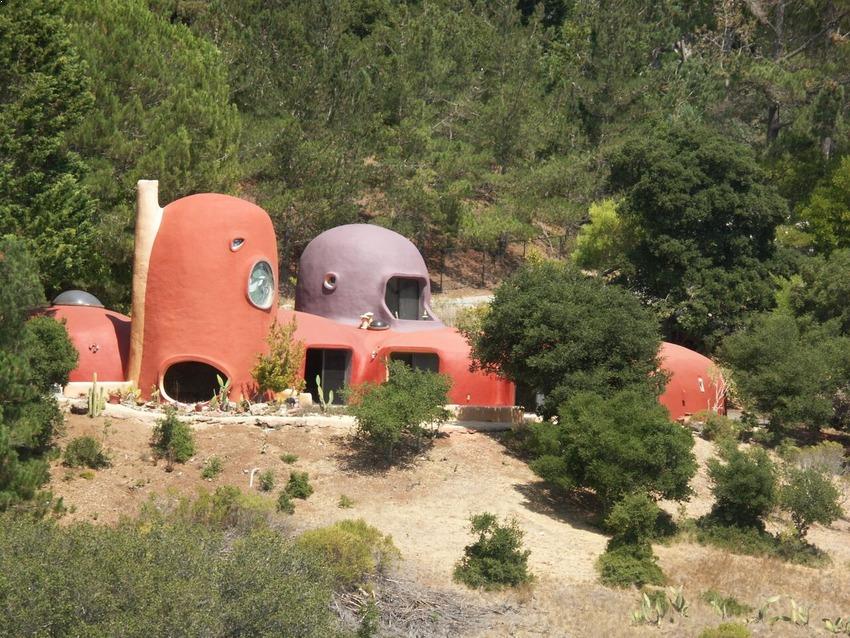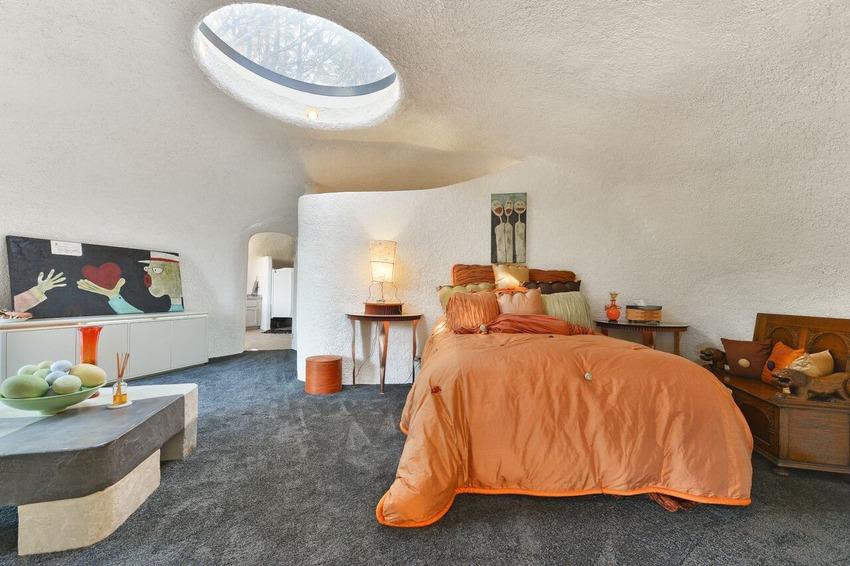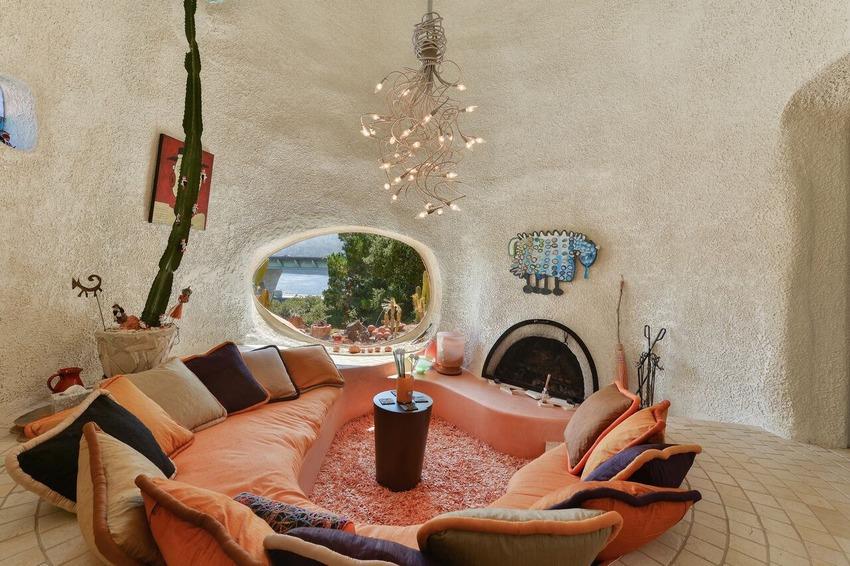 (Photos: Alain Pinel Realtors)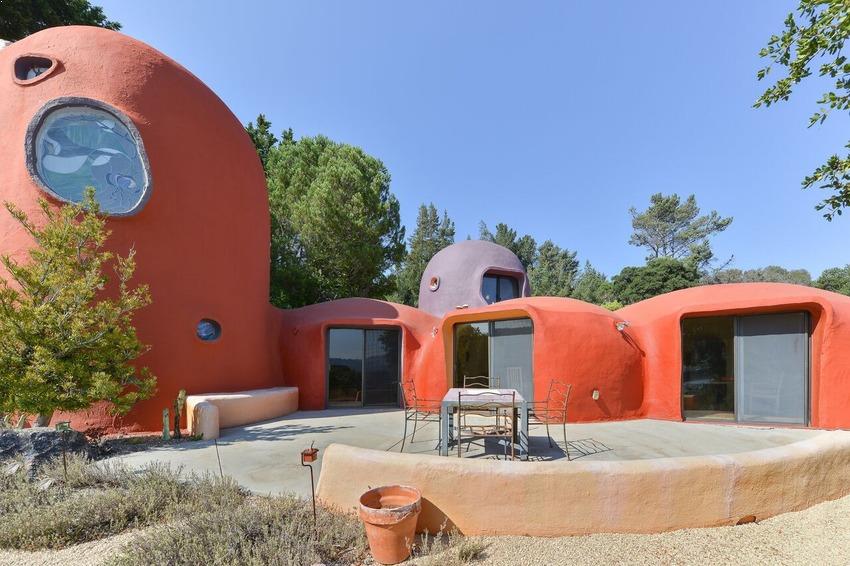 Written by

Staff Reporter