First National Metro principal George Koukides sold a 1920s Queenslander for $1.05 million to an owner-occupier, but was able to generate competition by alerting developers as well.
Mr Koukides told REB that the 1,050-square-metre site in the Brisbane suburb of Hendra was suitable for developers, but would probably be retained in its current state.
"There was a range of people interested from developers and builders to families who wanted a large block of land," he said.
"I think the buyer is undecided at the moment, but I got the impression that they wanted to own-occupy."
According to Mr Koukides, the property brought in 80 inquiries and 12 bidders at auction.
"The marketing campaign was a combination of online and print, plus we have an extensive database that is both residential and commercial since we have a commercial part of our business as well," he said.
"Our commercial database has a lot of developers in there, which helped us optimise the price on a development site."
The home, which is within 10 kilometres of the city centre, looks tired and unimpressive.
Hendra's median house price is $835,000, according to CoreLogic RP Data.
[Related: Industry must 'lead charge' on digital or get left behind]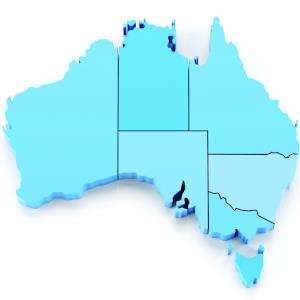 Written by

Jay Garcia