The Real Estate Institute of New South Wales told the Inquiry into Home Ownership that the country's real estate "fixation" is partly responsible for false reporting on foreign investment and negative gearing.
"As a result of this relentless focus on the market and the amount of 'expert opinion' aired constantly on the subject, a growing number of popular opinions have gained traction – not because they are well researched by those with an understanding of the market, but because they are easily understood and politically popular," its submission said.
"It is not uncommon when individuals or a community are faced with a problem for the need to blame someone or a class of people for the problem. Quick fixes and solutions that are easily understood are the most popular."
Overseas buyers are being unfairly blamed for surging property prices when in fact they are "merely a minor aggravating factor", according to the submission.
It is also "flawed" to blame recent steep price rises on negative gearing when this tax incentive has been around for more than 15 years.
"It was not causing a problem then, but we are expected to believe that it is the cause of all the evil now," the submission said.
"In addition, those minded to pursue a broader analysis and deeper research would note that investors in other markets are able to deduct similar expenses in the earning of assessable income in those markets. However, there is no suggestion that negative gearing is adversely disturbing those markets."
[LinkedIn: Should negative gearing be retained or scrapped?]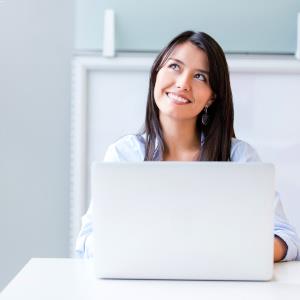 Written by

Nick Bendel