For the second year running, Hockingstuart named Helen Yan from Balwyn as its Sales Agent of the Year based on sales volumes recorded during 2014-15.
According to Ms Yan, she booked about $1.8 million in commissions during the last financial year.
Ms Yan told REB that one reason for her success is her extraordinary work ethic – she said she typically does 15-hour days and works seven days per week.
About 30 per cent of her vendors are Chinese, while about 60 per cent of her buyers are foreign investors.
That forces Ms Yan to do a lot of hand-holding for her clients – but she said this often comes back to her in the form of uncontested listings.
"I don't compete with other agents – I just do my best to try to help people, because many people from overseas can't speak English," she said.
"Vendors see I'm using my heart to help them, which is why I get a lot of referral business."
Ms Yan has been an agent since 2010 and placed 44th in this year's Top 100 Agents ranking.
In other Hockingstuart awards, Shaun O'Callaghan from Torquay was named the Overall Sales Agent of the Year and Damien Spiteri from Melton was named Sales Rookie of the Year, while Joe Mavrikos from Melton received the award for the most number of sales.
Bentleigh won the Franchise of the Year award and recorded the highest market share, while Ballarat made the most sales and Balwyn posted the highest sales volumes.
Caroline Springs won the Most Improved Established Franchise category, Doncaster won for Most Improved New Franchise and Torquay won for Most Improved Market Share.
[Related: Hockingstuart star explains how to become a better agent]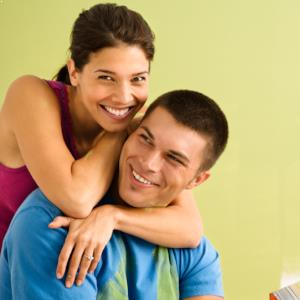 Written by

Nick Bendel