Rodney Goodwin from PRDnationwide Newcastle and Lake Macquarie drew on old-fashioned real estate skills to sell a three-bedroom Lambton residence for $545,000 just five days after it was listed. The initial estimate given to the vendor was $520,000.
Mr Goodwin told REB that he received four or five offers for the property after attracting 25 groups to the sole open home.
"The people who bought it enquired on something else only two weeks before. We kept in touch with them, invited them across to this home and they absolutely loved it," he said.
"We're pretty hands-on with servicing buyers that we've been working with for a while, so I cross-sold a lot of people into the home in a short timeframe."
Mr Goodwin also drew on fundamental real estate practice to make the vendor understand that the $545,000 offer was likely to be the best, despite arriving so early in the campaign.
"Most owners come back with that typical response about wondering how much more [money] is out there. It's a matter of letting the owner know that it's not how long it's been on the market that's the critical point, but how long the buyer has been looking," he said.
"We also showed them comparable sales, which made them realise that we had a standout offer on the table that had come from creating competition through a good marketing campaign."
Mr Goodwin said he and his team are diligent about contacting buyers with all their new listings.
The buyers first receive a phone call and are then emailed details and photos about the property to encourage them to attend the open home, he said.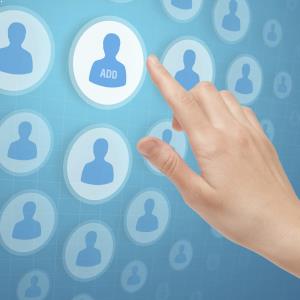 Written by

Nick Bendel