The house belongs to magician, entertainer and renowned atheist Penn Jillette, who hopes the next owner will preserve the estate with its seven bedrooms, 10 bathrooms, cinema, steam room, hot tub, lap pool, two kitchens and fully operational recording studio (see below).
The head fryer of the Church of Bacon, John Whiteside, told Huffington Post that the atheist organisation would like to use the estate for hosting noted speakers, weddings and parties for its 12,000 members.
Mr Whiteside said he hopes the church's members will support its IndieGogo crowdfund campaign to raise US$500,000 over the next two months to turn the estate into the world's largest atheist community centre.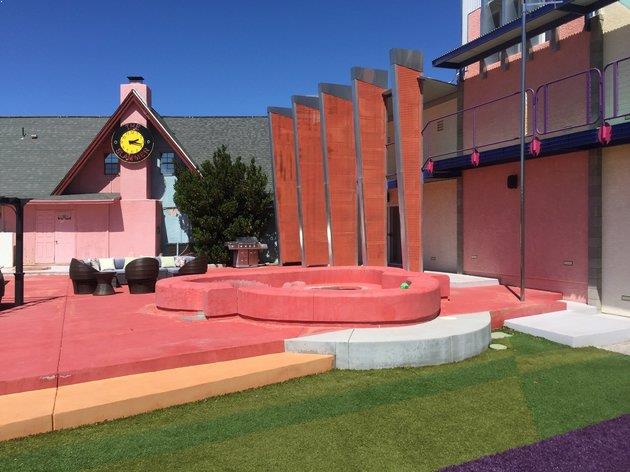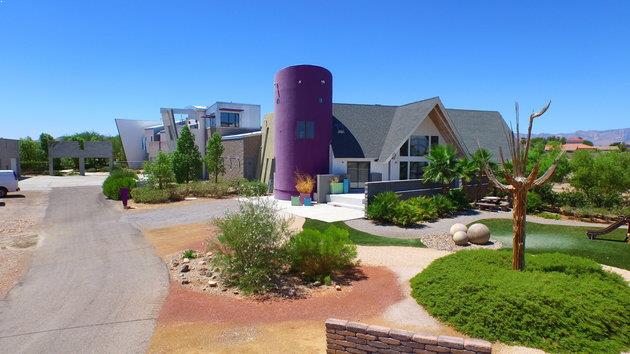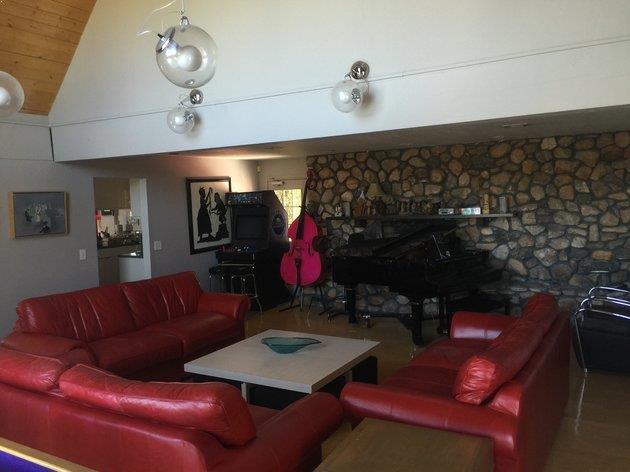 (Images: The United Church of Bacon)
Written by

Jay Garcia