The three-bedroom Auckland residence (see photo below), which is being listed by Ray White, has been reduced to NZ$500 ($471).
The reason the leasehold property has been so hard to move is that the owner has to pay a land tax of more than NZ$37,000 per year – an annual levy of NZ$34,925 plus rates of NZ$2,133.
Ray White agent Benjamin Neal told the New Zealand Herald that the home had been on the market for a year.
"It was at NZ$100,000, then it was at NZ$50,000 and then it was NZ$10,000 and now it's at NZ$500," he said.
Any purchaser would be looking at a weekly bill of NZ$713. Unfortunately for the agent, a comparable home could be rented for NZ$600 per week, according to the New Zealand Herald.
The reason the leasehold property has such an expensive annual levy is that the rates have skyrocketed due to Auckland's real estate boom.
The Ray White listing tries to make the best of a bad situation.
"Ample space for a trampoline or a vegetable garden and a freestanding garage with plenty of parking. Add your own touches to this solid home and make it yours!"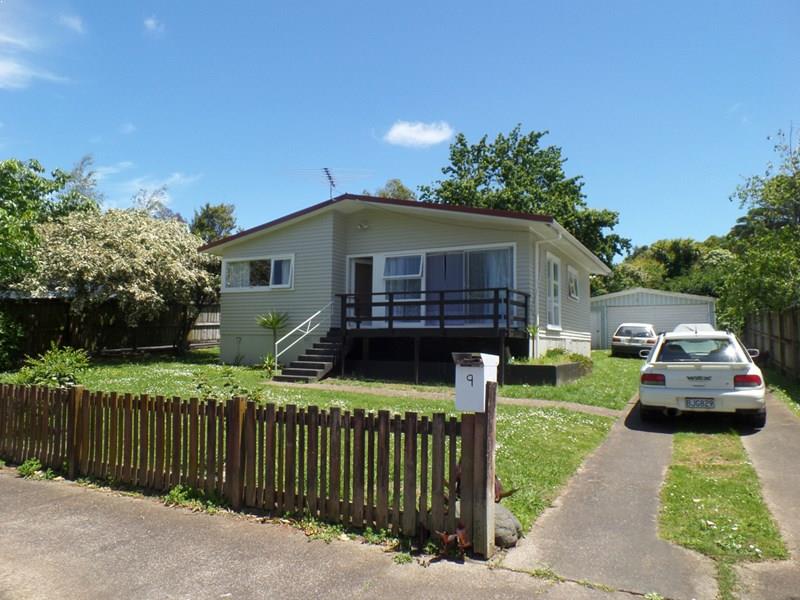 Written by

Staff Reporter