In May, his famous Neverland estate (see photos below) was put on the market for US$100 million (A$139 million) – so far, so normal (at least as far as man-child real estate developments are concerned).
However, things took an unexpected turn in late October when Taobao – the Chinese equivalent of eBay – carried an auction listing for Neverland.
The Chinese agency priced Neverland at 500 million yuan, around US$80 million, according to Forbes Asia.
The only problem was, the listing is actually being handled by Sotheby's International Realty, which put out a rather sniffy statement in response.
"It has been reported that the Chinese website Taobao, owned by Alibaba Group, conducted an auction this week in an attempt to sell the Sycamore Valley Ranch, former home of Michael Jackson and owned by The Sycamore Valley Ranch Company, LLC," it said.
"Taobao has no relationship with the owners and/or the agents overseeing the sale of this property. The actions of Taobao are unsanctioned and not legitimate."
Michael Jackson's monkey, Bubbles, is reported to have said: "They don't really care about us."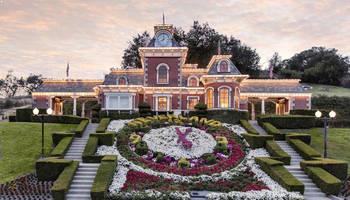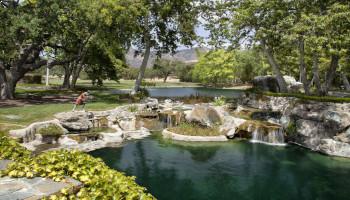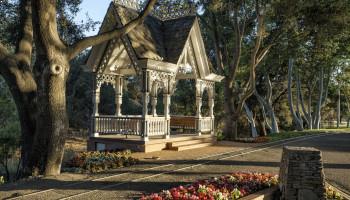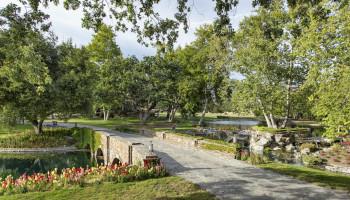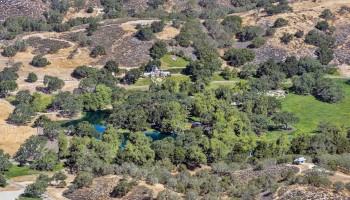 Written by

Staff Reporter