Put your business in front of 50,000 real estate professionals and start generating new business leads today!
Our partnership managers can assist you and your business by strategically building a cutting-edge marketing campaign that helps build your industry profile, increase your brand awareness and ultimate drive new business leads.
Contact us today:
Jason McIlwaine
Partnership manager
T: 02 9922 3300
E: This email address is being protected from spambots. You need JavaScript enabled to view it.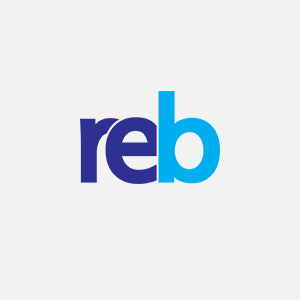 For the second year running, Real Estate Business has unveiled Australia's lea...
The Reserve Bank of Australia has announced the official cash rate for September...
LJ Hooker has announced that it has surpassed a significant landmark fundraising...
Buyers are often encouraged to purchase the worst house in the best street, but ...
A combination of factors is weighing on the Australian real estate market, with ...