An out-of-the-box solution in Queensland has resulted in a new-age open home in Sydney, as one Ray White agent shows how technology is enabling the real estate experience of the future.
Ray White Kingscliff / Casuarina's James Shugg turned to technology when his mother decided to put her Sydney home on the market and couldn't find a suitable agent to list it for her.
"I said to mum, 'I can sell it for you'," Mr Shugg said. 
"I can sell it by negotiation and I can get there by Facebook's FaceTime. It's easy, all we need is an iPad on a tripod and I'm there."
He hasn't concluded the sale just yet, but runs the opens remotely using the latest technology and a little bit of nous.
Seated behind his Kingscliff office desk, Mr Shugg answers house hunters' questions more than 800km away. He follows up with potential buyers via more private phone calls.
Mr Shugg's sister Julie-Ann is on-site in Sydney to direct conversation to the iPad, and to pass around the relevant material.
Ms Shugg said the biggest reaction has been one of surprise.
"The iPad is set up on a tripod directly facing the front door so as people come in, we get their name and tell them that the agent is on the table," she said.
"They're all looking around for where James' voice is coming from. It's just like he's standing there."
Legally the remote controlled open house is all above board, according to Mr Shugg.
"I rang the Office of Fair Trading. Essentially, I am there to handle questions and I think it is the way of the future."
Against a backdrop of industry disruption, concerns over housing affordability...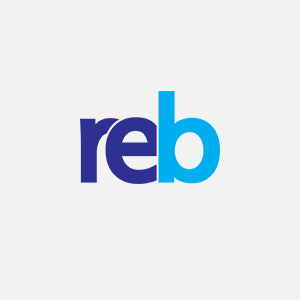 For the second year running, Real Estate Business has unveiled Australia's lea...
The Reserve Bank of Australia has announced the official cash rate for September...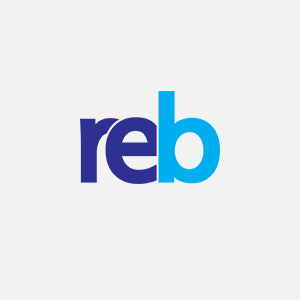 Promoted by Ricoh, we can give you a competitive edge, by driving innovation....
The Agency has taken a significant step in embedding itself into Sydney's Illa...
Harcourts South Australia has launched the Cubby House Project, taking a popular...