A new tech-driven retail banking platform, which has been recently introduced to the market, promises to provide home buyers with an easier, quicker and less expensive mortgage offering—all from the convenience of their mobile phone.
Lodex is a loans and deposits marketplace connecting consumers to loan and deposit products using data-driven solutions known as application programming interfaces (APIs).
Home buyers looking for a mortgage select this requirement anonymously on the platform, which then allows financial service providers to bid for their customers. 
Co-founder and executive director of Lodex, Michael Phillipou, said that the platform has been purpose-built for consumers.
"Users create a profile on Lodex, which gives them access to their credit and social scores for free," Mr Phillipou said. 
"Users can share their loans and deposit wish list anonymously on the Lodex marketplace, which loan and deposit providers can respond to with an indicative quote based on their unique profile. Lodex then securely connects the user with the provider."
Mr Phillipou also said that the platform might help more people into homes because of its unique mortgage credit-worthiness features.
"Lodex helps future home buyers with thin credit lines [to secure a mortgage], as they can build a more holistic profile.
"We've teamed up with Lenddo to help build user's credit worthiness story, which assess[es] non-traditional data such as social media activity, browsing behaviour, geolocation and other data.
"This score then empowers future home buyers to negotiate the best deal with financial service providers."
Founded in 2011, Lenddo is a technology company that developed the idea of using non-traditional data to compute people's credit scores.
Home buyers can find the Lodex platform and build a free profile by visiting the Lodex website.
Against a backdrop of industry disruption, concerns over housing affordability...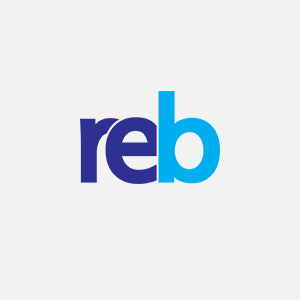 For the second year running, Real Estate Business has unveiled Australia's lea...
The Reserve Bank of Australia has announced the official cash rate for September...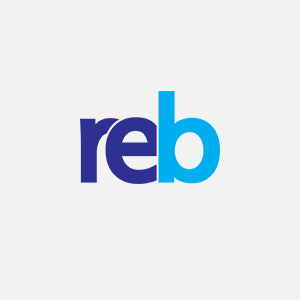 Promoted by Ricoh, we can give you a competitive edge, by driving innovation....
The Agency has taken a significant step in embedding itself into Sydney's Illa...
Harcourts South Australia has launched the Cubby House Project, taking a popular...