Billy Mitchell arrived in Gympie 20 years ago at the age of 15 with nothing but a handful of loose change and a desire to be "as brave as McDonalds". Today he is the real estate King of Gympie — the largest agent in the area with 1,000 properties under management and a staff of 25 people.
Mr Mitchell is the current principal of Century 21 Platinum Agents in Gympie, Queensland.
But it was only six years ago that he walked into a local real estate office with zero experience and decided to "give real estate a crack". Four years later, he purchased an office with a rent roll in Tin Can Bay and re-branded to Century 21. Then in January last year, he acquired another agency with a rent roll —  this one in Gympie — and, with Tin Can Bay, launched Century 21 Platinum Agents.
"We opened in the beginning as we meant to go on. We wanted us to be as brave as McDonald's," Mr Mitchell said.
"Everything was done with the future in mind. Everything we did in marketing and recruitment and the office space itself all could cater for the future growth of the business."
Mr Mitchell said that he always understood the value of marketing and being involved in the community, sponsoring local lawn bowls, football, speedway and horse racing.  
He also said that he was fully committed to auctions from the start, attaching an auction HQ to his office where he now hosts approximately 100 auctions per year. He also offers this space to the community for trainings and events.
"We've always set goals for growth and becoming the biggest was a dream," the principal said.
"The key is having a great team of people that love working here as much as I love them working here. We are fully committed to each other."
Mr Mitchell added that the other key ingredient is aligning with the Century 21 brand.
"I had been operating in the Gympie region and Cooloola Coast and decided to take my business to the next level.
"The instant recognition in the marketplace of the Century 21 brand has propelled us to be among the market leaders. Being able to offer to market properties to every corner of the world has been a great point of difference."
Against a backdrop of industry disruption, concerns over housing affordability...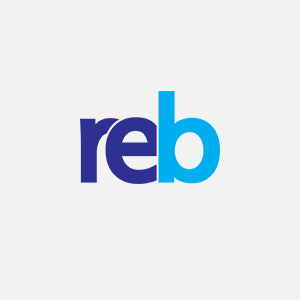 For the second year running, Real Estate Business has unveiled Australia's lea...
The Reserve Bank of Australia has announced the official cash rate for September...
LJ Hooker and Facebook have unveiled the next iteration of the real estate giant...
The managing director of a boutique agency has won a milestone award, setting an...
Harcourts Group Australia has been recognised for its successful Walk A Mile in ...