Domain has revealed the results of the Domain Rising Stars Awards 2017. The winners exemplified the best of old and new-school practices in real estate. If you are new to the industry and want to dive deeper into it, here are Domain's top five tips for lifting the profile of your personal brand.
1. Back yourself  
All of this year's winners shared the common belief that if they set their minds to it, they could make a serious impact on the real estate industry. Confidence is key to changing goals from nice ideas into a reality.
2. Embrace digital 
There will always be a place for in-person meetings and sometimes it's the personal touch that sets you apart. However, real estate agents have more digital tools at their disposal than ever before. Using a combination of direct and digital communication channels to stay connected can set you apart.
3. Never stop learning
It could be as simple as asking your colleagues for advice or something a little more formal. This year, Domain launched Domain Academy, which provides a comprehensive series of trainings and high-performance coaching as well as tons of online content, tutorials and presentations aimed at helping agents refine their skills.
4. Invest in relationships 
Trust is key in any partnership, and you will build your reputation by always acting with integrity, putting your client's interests first, and being honest.
5. Go the extra mile
It's what makes people remember you. Spending an hour with a client over a cup of coffee to better understand what they're after or little things like personal thank-you notes or a fresh bunch of flowers to congratulate a client on a sale — acts like these can leave a lasting impression that will see you gain repeat business.
Against a backdrop of industry disruption, concerns over housing affordability...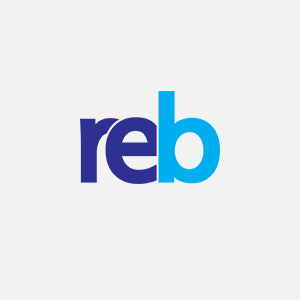 For the second year running, Real Estate Business has unveiled Australia's lea...
The Reserve Bank of Australia has announced the official cash rate for September...
LJ Hooker and Facebook have unveiled the next iteration of the real estate giant...
The managing director of a boutique agency has won a milestone award, setting an...
Harcourts Group Australia has been recognised for its successful Walk A Mile in ...