Selling under the hammer gives your home three times more charm than selling via private treaty, according to one leading auctioneer.
Damien Cooley, principal at Cooley Auctions, says that auctions are the gift that can keep on giving.
"With every other method of sale, you've got one chance of selling. If you put a price on it, you've only got one chance. The buyer is going to make you an offer and it's going to be sold," Mr Cooley said.
"And if you're selling with an expressions of interest campaign, everybody puts in their expression of interest, you choose the best.
"But with an auction, you can sell the property at the auction, before the auction or after the auction. You've got three chances of selling it."
Mr Cooley says that the process also creates hype around a sale and therefore a buyer's fear of missing out will motivate them to act — even before auction day.
"When there is significant interest in a property prior, you take it to auction," the principal said.
"Even in a market where buyers choose to sit back and wait, an auction date brings the negotiation to a head and forces the hand of a buyer to make a decision."
Mr Cooley said that under private treaty, there is no sense of urgency.
"The private treaty method can sometimes feel like an open-ended buyer appointment with no certainty as to when the property will sell."
He said that there is no reason to throw in the towel on the auction process, even in difficult markets.
"The beauty of auctions is you just never know who will turn up and buy. In boom markets, we sell properties site unseen and to buyers that simply turn up on the day.
"Equally, in a normal market where auction clearance rates are between 50 and 60 per cent, just the process of going to auction and passing in a property often triggers the phone to ring, with buyers ready to make a decision post-auction."
Realestate.com.au has made an intuitive enhancement to its platform that will ...
McGrath Estate Agents has made an important new appointment, luring a high-perfo...
The cash rate for December has been announced by the Reserve Bank of Australia ...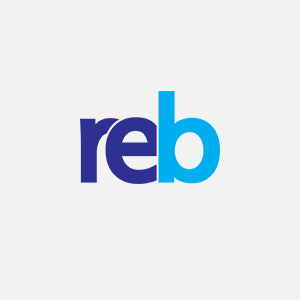 Promoted by   New free app allows agents to respond faster with push notifica...
Outgoing McGrath CEO Cameron Judson has outlined the "brutal facts" behind t...
LJ Hooker real estate figure Bill Malouf will feature in a new Channel 9 TV seri...