One real estate digital platform has released an interactive tool for agents working with modest marketing budgets in order to extend their reach with buyers and sellers.
Onthehouse.com.au has added Smart.Ads, an automated social media plugin that allows agents to automate listings, sales and suburb updates on Facebook.
Onthehouse.com.au is a CoreLogic business.
Century 21 CEO Charles Tarbey endorsed the platform's upgrade.
"Social media applications such as Smart.Ads by onthehouse.com.au have extended our business in ways we never expected," Mr Tarbey said.
"It keeps the Century 21 brand top of mind with consumers and definitely adds value to our team marketing initiatives. In particular, our Century 21 social media team are able to create, build and assist our Australasia agents with social media engagement."
Mr Tarbey said that the plugin has already had a high engagement.
"A recent Smart.Ads test campaign, which spanned five days, earned in excess of 1,191 clicks through to the listing, 21 likes, 1 share and 7 comments. The positive for Century 21 is Facebook engagement and the 1,191 highly targeted clicks to our listings."
General manager for innovation at CoreLogic, David Maire, said that onthehouse.com.au is "all about" generating information that is useful to consumers.
"Smart.Ads has rapidly claimed the attention of agents, which tell us that cost-effective property information innovation is becoming an integral part of daily marketing initiative," Mr Maire said.
"We're looking to ensure [that] onthehouse.com.au is a valued property research portal for our visitors."
Mr Maire said that more than a million unique visitors visit the site every month.
Against a backdrop of industry disruption, concerns over housing affordability...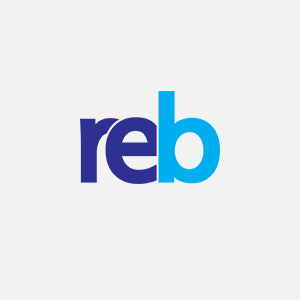 For the second year running, Real Estate Business has unveiled Australia's lea...
The Reserve Bank of Australia has announced the official cash rate for September...
McGrath Estate Agents has made an important new appointment, luring a high-perfo...
The head of one of Australia's preeminent real estate workflow firms has secur...
Key economic indicators suggest that our economy will strengthen in 2018. But wh...