It's very easy for agents to make excuses and blame everything around them, says one leading agent, who left a boutique agency for a corporate network and immediately thought he had made a giant mistake.
Ray White Erskineville, Surry Hills and Alexandria director Ercan Ersan thought he had made the worst decision of his life by moving to a different agency three years ago.
He said that he had sleepless nights, but his wife kept the faith and told him to get on the phones and prospect "like a machine".
"So I did. I had a desk, a computer and my phone. I was hungry and I hit the phones hard," Mr Ersan said.
"I more than doubled my income in the first year at Ray White. I've since doubled it again.
"There's lots of big-name agents at Ray White. I adapted to the Ray White culture quickly and now we get lots of support from corporate."
Mr Ersan said that his approach has three key component: discipline, patience and process.
"My team meets at 8:30am daily for a review and planning session, and 9am to 11:30am is blocked out for callbacks and prospecting," the director said, adding that all appointments occur in the afternoon and evening.
Mr Ersan said that his clients credit him for being a good communicator and being driven.
He also said that he never forgets a face, and that has been a great asset in his career.
"My memory is something that really works in my favour," Mr Ersan said.
"I can easily recall details of clients, properties and sales, even from years ago. That helps build trust quickly."
Realestate.com.au has made an intuitive enhancement to its platform that will ...
McGrath Estate Agents has made an important new appointment, luring a high-perfo...
The cash rate for December has been announced by the Reserve Bank of Australia ...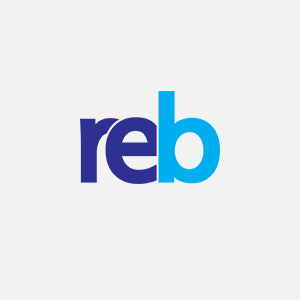 Promoted by   New free app allows agents to respond faster with push notifica...
Outgoing McGrath CEO Cameron Judson has outlined the "brutal facts" behind t...
LJ Hooker real estate figure Bill Malouf will feature in a new Channel 9 TV seri...