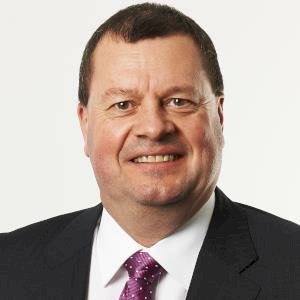 Resolve to make your financial health a priority this year and take this 30-minute superannuation health check.
A new year brings a fresh start, with many of us resetting our intentions for the year ahead. While we are thinking about our health and wellbeing goals, it's a good time to act on our financial health too.
Your superannuation is likely to be your biggest asset outside your home, so including a new year's resolution to improve your financial fitness is something that will pay off down the track.
Super can seem like a minefield, but it's a lot simpler than most might think.
It need only take 30 minutes to give your super a health check. So sit down and take half an hour to look at these four things.
1. Consolidate your super
Check to see if you have multiple super accounts; if you do, commit to consolidating them now. Having more than one super account means you are paying multiple sets of fees and are missing out on the benefit of having your super work for you as one larger account balance. Consolidation is simple. You select the fund you wish to roll the other funds into, contact that fund and they will do most of the legwork for you. With most funds, you can do it all online in minutes. One thing to watch out for when consolidating your super funds is that your old fund or funds don't charge too hefty an exit fee.
2. Choose the right investment risk profile
Make the most of your super by ensuring you are invested in the right investment option. Your investment option should be determined by your age and your attitude to taking risk in the market. In general, younger members have a longer time horizon in super and therefore should be prepared to take a more growth-oriented approach to build real wealth over time and not worry too much about market cycles. Most funds can provide members with investment choice advice over the phone or through tools on the fund website.
3. Voluntary contributions
Warren Buffet called compound interest the eighth wonder of the world – and for good reason. Small additional contributions made earlier in your life will make a significant difference to your final balance. A 40-year-old woman earning $70,000 per annum, with a current super balance of $50,000, would retire with around $25,000 more super if she paid $10 extra a week into super (assuming investment returns of 5.5 per cent per annum and inflation of 2.5 per cent). Furthermore, if you salary sacrifice into super, depending on your income, you could benefit from a tax advantage as you only pay 15 per cent on super contributions. Talk to your super fund about making additional contributions.
4. Insurance
Many people are not aware that they have default death and total and permanent disablement insurance cover through their super fund, and many also have default income protection insurance. Most super funds use group insurance, and this is a great way of obtaining affordable protection for death and disability benefits. But it's important to make sure that the fund's default insurance option is right for you. Most funds enable you to increase your insurance coverage and it won't affect your take home pay. Check your fund's website or call your fund for help.
If you take action on these four things once a year, you are well ahead of the game in terms of managing your super, no matter what stage of life you're at.
Of course, if you are approaching retirement, you will want to do more planning and seek detailed financial advice. But these early steps are the best way of ensuring that you look after your financial future.
This information does not constitute financial product advice.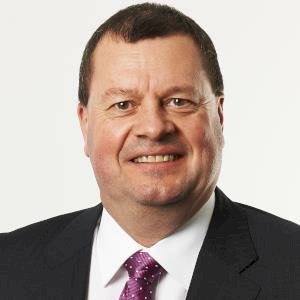 Mal Smith is the chief executive of REI Super. He has experience in the Australian superannuation industry spanning more than 30 years, covering operational, technical, client management and executive management roles.