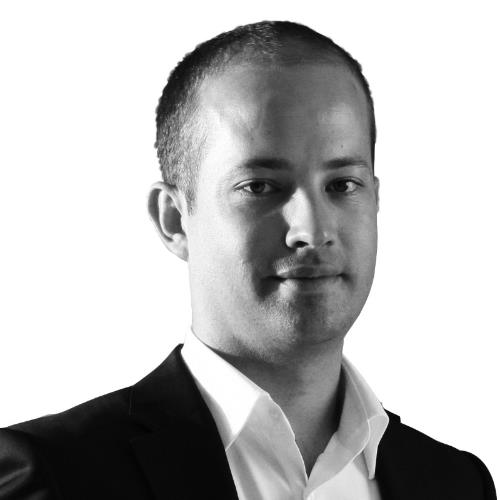 Open for inspections are about so much more than selling a property. High performance real estate coach and trainer Josh Phegan reveals how you can sell yourself.
"Super Saturday" is a familiar term in real estate, but it refers to much more than just an auction bonanza. 
For the savvy agent, Super Saturdays are about their chance to, not only sell their properties, but themselves.
Putting auctions aside, it's important to remember that Saturdays are the most common and most popular days to hold open for inspections. It's a chance for agents to meet potential buyers and sellers, and make a strong impression.
It's important not to let your presentations at each open falter during the rush of a busy Saturday. One quality-showing of a property is far more effective than several poor ones.
Be fresh, rested and prepared. This is your time to sell yourself and your business. 
Decide who to invite: Of course you will contact potential buyers whom you know are looking in your market, but don't limit yourself to these clients.
Include buyers looking at homes up to $50,000 more or less than your property's listed price as well as market appraisals, past clients, referrals and area landlords.
Having a group of people, even if they are not buying, at your opens creates a sense of competition and urgency among those who are looking to purchase a property.
Pack a punch: Make sure your presentation to open attendees is powerful.
Short presentations of no more than 30 minutes are the most compelling, and again work to increase the sense of urgency for potential buyers.
It also allows you to show more properties to more people each Saturday.
Be organised and thorough, arriving 10 to 15 minutes early to ensure lights are on, the temperature is right and the property is looking its best.
Make a list of things you want to achieve at the open and work towards them.
Write things down: Whether it's a simple pad and pen or a digital system, ensure you register contact details for all attendees.
Wear a nametag so people know you're the agent and make sure you have a professional brochure for buyers to take home.
Also jot down commonly asked, but often forgotten, details about the home such as when it was built or renovated and estimated rent per week.
You need to be polished and poised so potential clients, be they buyers or sellers, know you're up to the task.
Open for inspections are not just about selling the property. They are about prospecting, so make sure it's your name and face that sick in people's minds.
Don your cape and be "Super".