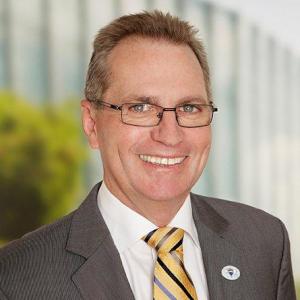 I'd like to start an apolitical discussion on a political topic: negative gearing.
Will tampering with negative gearing affect the real estate industry? Yes, massively. But my comment is on how it will affect Australia as a social issue.
Shelter is a basic human need, like air, food and water.
Australians need shelter – an ongoing, sustainable supply of decent, habitable shelter.
A great percentage of those providing shelter for everyday Australians are 'everyday' landlords and property investors, not just the already-wealthy making money through rentals and growing portfolios.
What is their main reason for investing? They receive a tax incentive. A lot of investors provide shelter because of tax incentives.
Take the incentives away and the investor will follow. Their motivation will disappear and the basic need of every Australian, especially Australians who need to rent, will be shaken to its core. It will affect people from all walks of life, and from all financial levels.
There's no talk of government stepping up to meet rental demand. I have heard no government, no party, no politician and no public servant address who is going to fill the gap, or make any mention of government-assisted housing.
Changing the negative gearing formula will not be of any benefit to Australians. It will not work to any benefit, just as it has not in the past when tampering has happened.
The real estate industry is united in its stand. I add my concern for the almost one third of Australians who rent. Where will they turn when the supply of rental properties dries up?
[Related: Agents must take a position on negative gearing]