Property managers run a big risk when they try to "play it safe" and avoid discussing landlord insurance with their clients.
Blogger: Sharon Fox-Slater, general manager at RentCover

Industry professionals who sidestep the issue risk exposing their own business to legal claims.
These days, there's a real risk of a lawsuit when something goes wrong. If you fail to make sure your landlords have liability cover in place, it's not only the landlord left exposed but also you and your company.
In the absence of landlord insurance, lawyers can recommend suing an agency or property manager in addition to, or instead of, the property owner.
There's also potential for owners to sue agents for failing to inform them of the protection available and the need for insurance – or to claim an agent was indirectly responsible for the problem.
In our opinion, the perception that it's risky to get involved in landlord insurance is misguided.
EBM's Professional Indemnity Policy covers all RentCover distributors if something goes wrong when dealing with one of our policies.
We also train property managers, helping them work through areas where they might be left exposed. Examples include:
•    failing to perform or properly document property inspections;
•    not having a system in place so colleagues know where you are; and
•    failing to verify the credentials of tradespeople.
It can be uncomfortable having the tough conversation with clients but, remember, they will be the first to thank you if disaster strikes and they find themselves protected because of your care and good advice.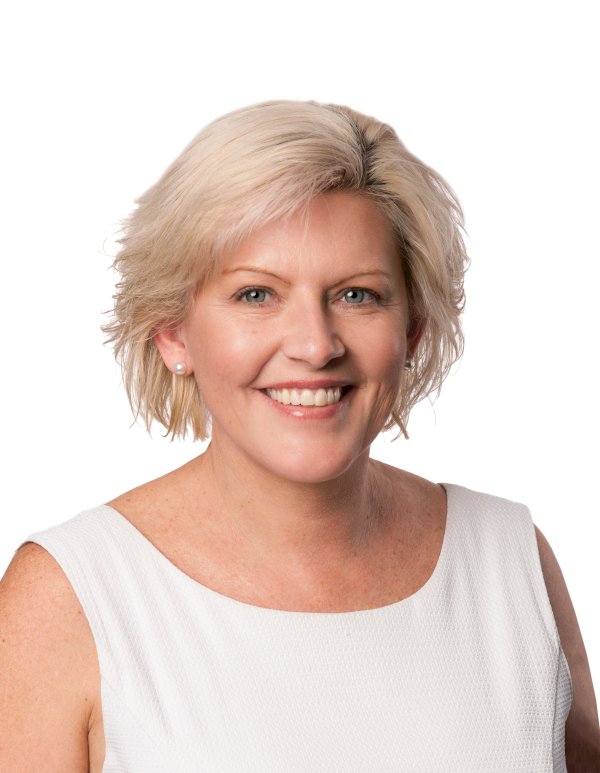 Sharon Fox-Slater is the managing director of RentCover, a division of EBM, which insures 120,000 investment properties around Australia. With over 20 years' experience in landlord insurance, Sharon's top priority is customer service and positive customer comments are her biggest marker of success. Despite leaving school at 15, Sharon has forged a ground-breaking career – she was the first woman to become a fellow of the National Insurance Brokers Association. Sharon was honoured to have been included in Insurance Business magazine's Elite Brokers 2013 list.
Make sure you never miss an episode by subscribing to us now on iTunes
And dont't forget to leave REB a review!

Listen to other installment of the Real Estate Business Podcast