If our landlord insurance claims are anything to go by, tenancies that are self-managed by investors go pear-shaped significantly more often than those managed by a professional.
On the surface, property management seems simple, so you can understand why some landlords are tempted to do it themselves – however, the complexities are soon revealed if something goes wrong!
Here are a few questions you can call on when discussing the issue with landlords who are contemplating going down the DIY route:
1. Could you bring yourself to evict a family, or a person who has fallen on hard times?
2. How would you go standing up in a tribunal and arguing a case?
3. Do you feel comfortable with the tenant having your phone number and being on call 24 hours a day?
4. Are you informed about tenancy legislation?
5. How will you manage the tenancy if you go overseas or on holiday?
6. Are you available to supervise tradespeople, at short notice, if required?
7. How will you find out if tenants have previously been evicted or have a poor rental history?
8. How will you verify that tenants are who they claim to be?
9. Are you organised and assertive enough to chase up late rent immediately?
10. Do you know the warning signs for a clandestine drug laboratory or marijuana grow house? 
11. How good are you at record-keeping?
12. Will your landlord insurer cover you if you self-manage – and, if so, will the premium rise as a result?
13. How much will you save, after tax, by managing your property yourself?
14. Once the potential stress is taken into account, is your time worth more, or better spent, on other priorities?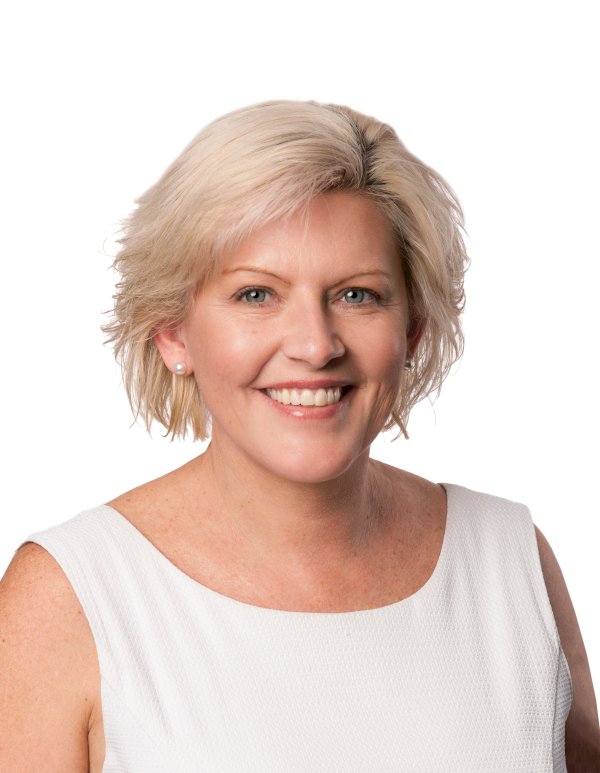 Sharon Fox-Slater is the managing director of RentCover, a division of EBM, which insures 120,000 investment properties around Australia. With over 20 years' experience in landlord insurance, Sharon's top priority is customer service and positive customer comments are her biggest marker of success. Despite leaving school at 15, Sharon has forged a ground-breaking career – she was the first woman to become a fellow of the National Insurance Brokers Association. Sharon was honoured to have been included in Insurance Business magazine's Elite Brokers 2013 list.
Make sure you never miss an episode by subscribing to us now on iTunes
And dont't forget to leave REB a review!

Listen to other installment of the Real Estate Business Podcast