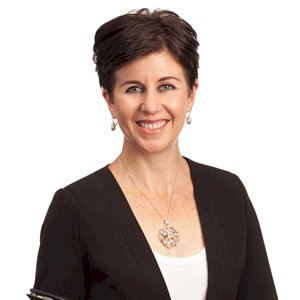 "But I don't need professional photography – it's just a rental."
As a property manager, I have two responses to this. First, it's not "just a rental" – it's your several hundreds of thousands of dollars' worth of asset and your future financial stability. Second, take a look at this article: These Photos Prove Exactly How Much Real Estate Photos Matter. I love their tagline: "Because no one is going to pay $2,000 a month to live in your over-exposed, out-of-focus apartment". Your investment is your income. My job is to ensure your investment is lucrative and to increase your asset value by attracting premium tenants. This is achieved with excellence in digital presentation and online presence.
Step 1 Position your thinking in the tenant head space: here are a few things to factor in when considering the new-millennial, technologically agile, quality tenants of today. They are: 
in a hurry 
in demand 
informed and (last but not least)
equipped with a plethora of mobile devices.
According to research, the average time-poor consumer is bombarded with up to 5,000 marketing messages every day, 55 per cent of consumers are put off listings by poor photography and the average attention span of consumers seeking accommodation online is a staggering eight seconds. In that time they will decide whether to give your property serious consideration or click on something else.
Step 2 Walk yourself through a tenant's selection process: browse several real estate websites. How are the properties presented? What is a tenant's priority when considering their next rental property? In order of importance, they are:
price range
presentation,
inclusions, and
location
Price is primary because tenants are mindful of their financial positions. But presentation is the critical factor. Why? When the price is right, the next consideration is imagery – the photos of your property are their "virtual open house exhibition" – from here they will decide whether they will click onto the next property or book an inspection to view yours. When polished, professional photography jumps off the page at them, your attendances at advertised open-house exhibitions increase – in turn increasing your chances of securing an excellent tenant. Don't miss out on a premium tenant because they didn't click on your property online because of poor digital presentation.
Step 3 Put professional photography into context. If, as a landlord, you find yourself baulking at the cost of photography, let me break it down it for you this way. Let's say your property is worth $450 per week rent. Professional photography (which is a one-off cost, as these images can be reused for subsequent advertising) is going to cost about $165 for several high-resolution, crisp images.
The annual rental income from a $450p/w property totals $23,400. 
Should you rent your property for about five years, the rental income totals $117,000.
For a $165 investment in professional photography on a $117,000 return, the cost of guaranteeing a powerful online presence in a highly competitive rental market averages out at $33 a year and will reap the best tenant at the highest achievable rental return in the shortest possible time. This is money well spent: some might say it's a no-brainer.
So when considering marketing, remember that your online property presentation isn't about selling a product – it's about selling a lifestyle.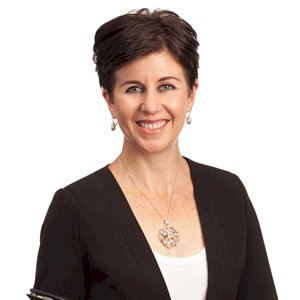 Suze is currently a business development manager and senior property manager with LJ Hooker Queanbeyan. With 17 years' experience in real estate in the fields of marketing, finance, office management, property management, social media management and new business generation, Suze draws on the medley of her knowledge in these fields for the content of her articles. She credits the diversity of her experience for equipping her to establish client relationships grounded in honesty, transparency, accountability and integrity.
Make sure you never miss an episode by subscribing to us now on iTunes
And dont't forget to leave REB a review!

Listen to other installment of the Real Estate Business Podcast