As interest rates hit a record low the number of investors in the market increases, resulting in a considerable oversupply of property. This has a flow-on effect with achievable rental yields that generally hurts the hip pocket of current investors.
As a property manager, this can create a gap in the expectations of owners who experience vacancies in this period. We are present in an ever-changing market and unless your owner has absolute confidence in you, you may find yourself trying to explain why you cannot achieve the same rental yield as 12 months ago.
As an industry we need to educate our owners, while standing empathetic to their current circumstances. 
CPI and market statistics are reported quarterly and are heavily relied upon by the media. The issue is that these are based on the previous quarter and are in no way a reflection of present market conditions.
You can educate your owners by providing them with relevant and up-to-date information on market trends and vacancy rates. This can be done by simply reporting on the movements within your local market in a monthly market update email. 
This ensures when a tenant hands in their notice to vacate, your owner is already aware of the changes in your local market and their expectations are a reflection of the information you, as their property manager, have given them – not an overinflated opinion based on the previous quarter's results.
Information is key. Give your owners as much information as you can and in return you will not only build rapport, but also make your job more straightforward.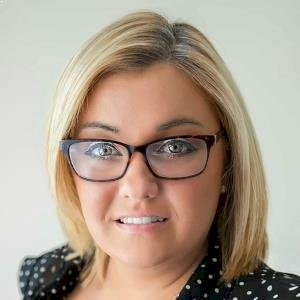 Throughout her 13 years in real estate, Cristel has demonstrated sheer drive and determination to get the best results.
As a fully licensed estate agent, Cristel has proven herself to be an expert across all facets of property management, working as a property manager, department manager as well as vast experience in trust accounting and leasing.
As business development manager within her property management team, Cristel displays leadership, commitment and a strong work ethic every day which assists her in helping owners meet their expectations.
Make sure you never miss an episode by subscribing to us now on iTunes
And dont't forget to leave REB a review!

Listen to other installment of the Real Estate Business Podcast