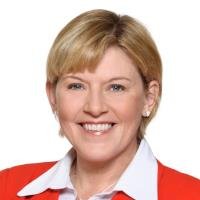 V
acancy rates are on the rise nationwide – the highest level in a decade – creating headaches for property managers and landlords.
As our capital cities become "renters' markets" there's plenty that can be done to make a property more attractive, and tenanted.
Here are 10 tips to help your properties stand out in a high-vacancy-rate scenario:
Add low-cost extras: if your property lacks an outdoor entertaining 'zone', heating, cooling or adequate storage, adding these popular items could get it rented out faster. A fresh coat of paint can also work wonders.
Focus on photos: commission a floorplan and professional photos, which can have virtual "furniture" added for scale, and use them every time your property is vacant. Make sure the text in the advertisement sells tenants on the experience of living in the property, not just the number of bedrooms.
Consider video: some agents are starting to experiment with using video in advertisements, which could also be worth a try.
Say okay to pets: Australians are a nation of pet lovers. If you allow tenants with pets into your properties, you've got a far wider pool of prospective occupants – and much less competition – as many landlords won't allow pets.
Offer flexible home opens: when properties are in plentiful supply, prospective tenants can afford to only attend inspections at convenient times for them. Make sure your property is open for inspection at least twice a week, including on the weekend.
Get feedback and make change: get feedback from prospective tenants at the opens. Are they interested? If not, why? Is it something you can address?
Vary lease length: be flexible with leases as some tenants want the certainty of a two-year lease, while others may only need six months.
Don't set and forget the rent: if you drop the rent to get a tenant, don't forget to be vigilant when it comes to subsequent regular rent rises – moving is a hassle and most tenants are prepared to pay extra to avoid it.
Quality control: don't let standards slip when competition is low. It's better to have no tenant than a tenant who is always late with rent or leaves your property trashed.
Don't forget insurance: if your property is vacant for an extended period of time, it is important to notify your landlord insurance provider to discuss the implications and make sure you remain covered.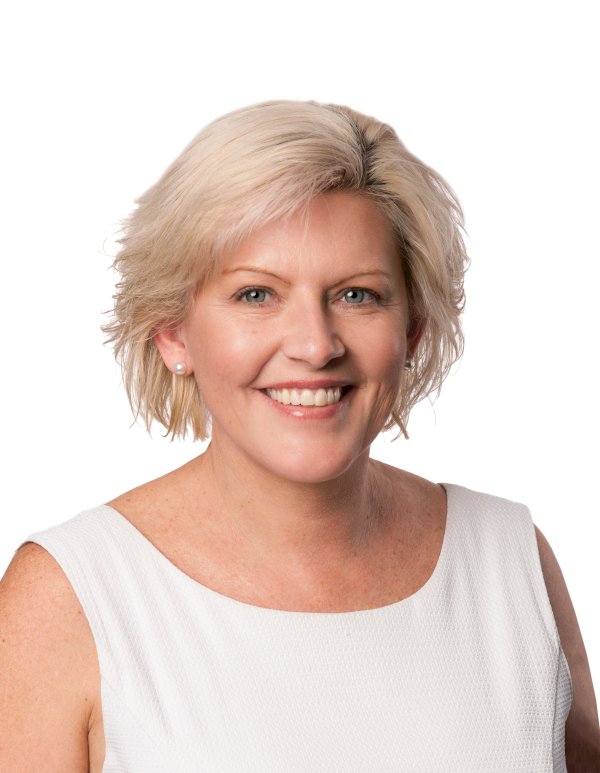 Sharon Fox-Slater is the managing director of RentCover, a division of EBM, which insures 120,000 investment properties around Australia. With over 20 years' experience in landlord insurance, Sharon's top priority is customer service and positive customer comments are her biggest marker of success. Despite leaving school at 15, Sharon has forged a ground-breaking career – she was the first woman to become a fellow of the National Insurance Brokers Association. Sharon was honoured to have been included in Insurance Business magazine's Elite Brokers 2013 list.
Make sure you never miss an episode by subscribing to us now on iTunes
And dont't forget to leave REB a review!

Listen to other installment of the Real Estate Business Podcast