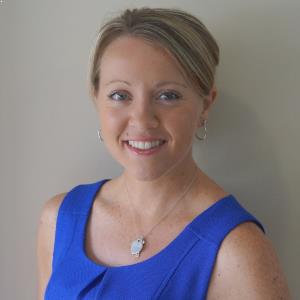 What makes an excellent property manager? I can answer that easily, as I've been one for just over 13 years and loved it.
Sure, there are days you want to pull your hair out and stress levels are high, but there are other days that are so rewarding you forget about the bad days. It is a diverse role.
What makes an excellent BDM? Well, that was a question I was asked recently and I had many answers. This got me thinking I knew a lot about it but had never gone down that path in my career and entered the role of a BDM. Why not? I had all the answers and knew so much about the role that when I was talking to the person who asked me, 'you are so passionate about it; why don't you try it?' This got me thinking so much that I recently took the plunge to change out of property management to the role of a BDM.
I've been doing it for more than a month now and I have noticed it is such a rewarding job; you meet a lot of new people and, when you win the listing, you feel proud they have engaged with you and your experience enough to look after their precious investment. All my skills and training all come into play as a BDM.
I'm the face of the company now and, in some ways, it is quite the same as property management, but also quite different. Sure, I don't have the day-to-day tasks I had previously – tenant dealings, arrears or repairs.
But I do need to make sure everything is correct for the management of the property from the very beginning and ensure all is compliant, whether it be smoke alarms or water compliance. My years of experience as a property manager, my personality and passion have led me to excel in this job already, thanks to my knowledge. And informing landlords of things they never knew to have has meant smooth sailing for when we put a tenant into their property.
After all, a happy tenant means a happy landlord.
Make sure you never miss an episode by subscribing to us now on iTunes
And dont't forget to leave REB a review!

Listen to other installment of the Real Estate Business Podcast