Most people think of summer as a sun-drenched, vacation-packed, carefree time of year, but it's a busy time for insurance claims. So, the RentCover team has some tips to take the 'burn' out of making claims this summer.
Fire, storms and hail all hit Australia during summer, meaning insurance claims for damage and losses from severe weather events rise between December and February.
If your property, or one that you're managing, is hit by an unfortunate weather event, here are some easy steps to follow when you need to make an insurance claim:
Act to prevent further loss or damage
Take 'reasonable' steps to prevent further loss or damage. This includes emergency repairs to windows, roofs and electrics or engaging someone to extract water and dry carpet. You may need to contact the appropriate emergency services, such as the SES, fire brigade or police, to secure your property, so keep those details in an accessible place for tenants.
Contact your insurer
It may be the last thing on your mind as you're boarding up windows or removing buckets of water, but it's worthwhile contacting your insurer as soon as possible to advise them of the situation and obtain guidance on the claims process.
Document loss or damage
It's the owner's – and sometimes agent's – duty to establish a loss has occurred when they submit an insurance claim. Take plenty of photos that clearly show the damage to the property. If you're unable to take photos, ask any repairers to take photos before they start work.
Get quotes
Most insurers require quotes for repairs before you go ahead. RentCover generally requires two quotes, but we understand that during catastrophic events this can be difficult. We may still require a second quote to quantify the claim, however, if this is required we advise you once the claim has been received.
Request a causation report
Most insurers require a causation report from the repairer that clearly identifies the cause of loss or damage. For example, if the cause of damage is storm/rainwater or hail, then the repairer needs to describe how and why the rain or hail has entered the premises.
Keep receipts
Keep receipts for any work you do yourself or materials you purchase as you may be able to claim those expenses. But be wary of 'helpful' tenants who undertake repairs, as insurance policies often do not cover repair work undertaken by tenants.
Submit your claim
Complete the required forms and attach your supporting documentation – all signed and dated.
Taking these steps will ensure your claims are assessed and processed efficiently, which minimises stress on you and any impact to your tenants.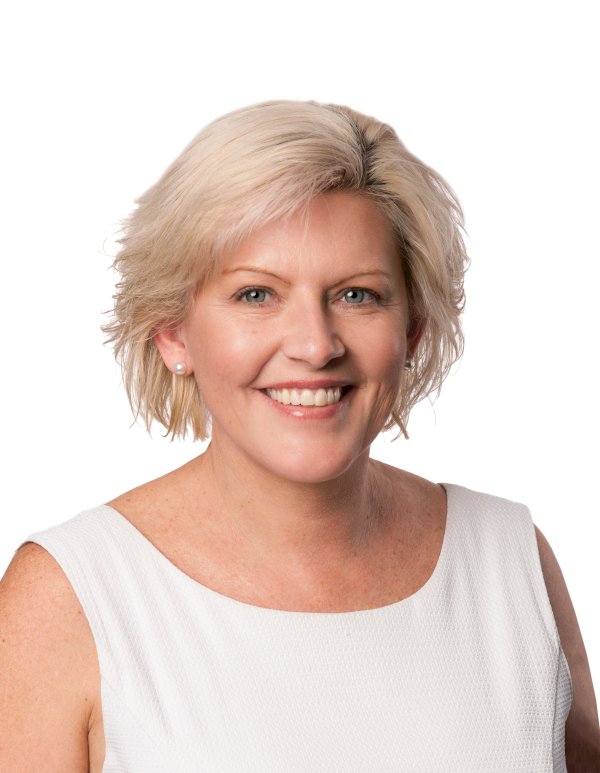 Sharon Fox-Slater is the Managing Director of EBM RentCover, which protects more than 150,000 rental properties across Australia. She commenced a role with EBM back in 1993 and was part of the core team that helped launch one of Australia's first landlord insurance policies into the market. She was also the first woman in Australia to complete the Advanced Diploma in Insurance Broking, and is well equipped to educate property investors and property professionals about the value of aligning with a specialist landlord insurance provider.
Make sure you never miss an episode by subscribing to us now on iTunes
And dont't forget to leave REB a review!

Listen to other installment of the Real Estate Business Podcast